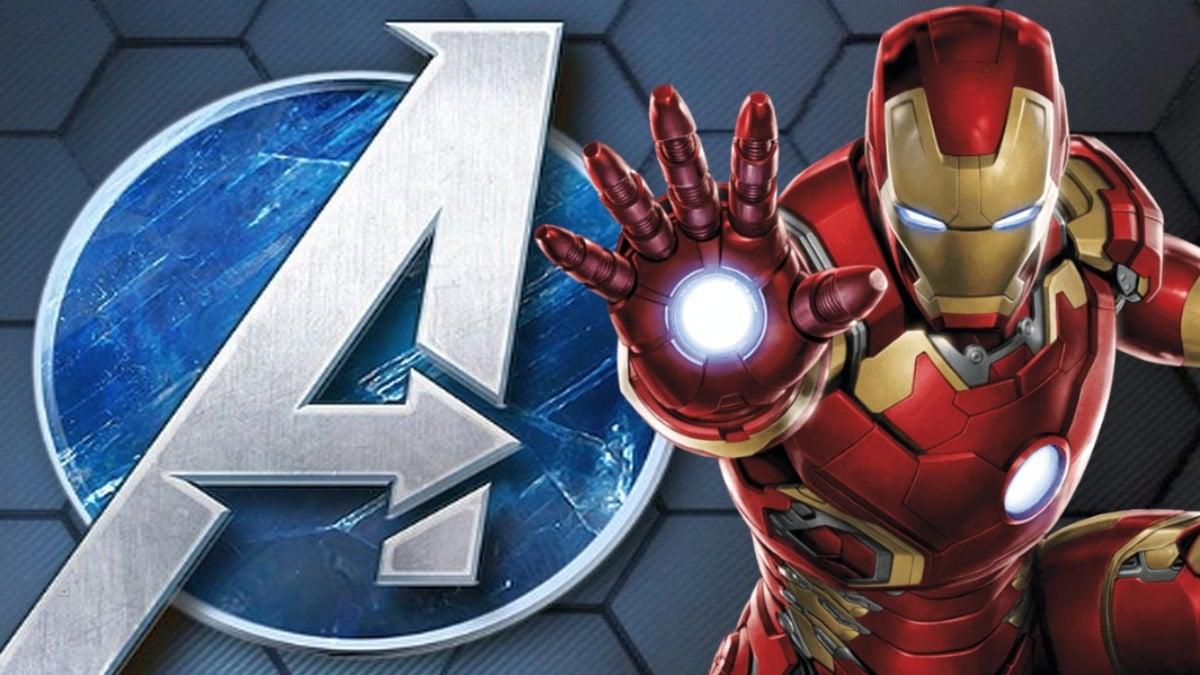 Marvel's Avengers are loving a new and upcoming Iron Man surprise. The Avengers game may be shutting down later this year, but developer Crystal Dynamics hasn't stopped supporting the game quite yet. To this end, those still playing the game are about to be rewarded with a special skin for Iron Man, one of the main characters in the base game, and one of the most commonly used characters in the game.
According to the official Marvel's Avengers Twitter, the special skin is a "thank you" to all the players that have been enjoying the game since its launch in 2020. More specifically, players are getting Iron Man's 'Variable Threat Response Battle Suit" when Update 2.8 goes live later this week The only requirement is that you've earned at least one single trophy or achievement in the game before April 1.
Once you see the skin in question, you'll immediately think of War Machine. To this end, some players are now speculating that War Machine was going to be a DLC character in the future before support for the game got cut early. "This absolutely confirms War Machine was planned at some point" literally reads the most liked reply to the tweet below.
As a thank-you to all the players who've enjoyed our game since launch, we have a gift for you! 🎁

💝 Iron Man's 'Variable Threat Response Battle Suit' will be granted when Update 2.8 goes live this week to players who've earned at least one Trophy/Achievement before April 1. pic.twitter.com/D4KJVNg9Tj

— Marvel's Avengers (@PlayAvengers) March 27, 2023
While some fans are now caught in speculation about War Machine and pondering what could have been, others were quick to thank Crystal Dynamics for the surprise, which nobody was expecting given that the game is slowly shutting down.
"This is an awesome surprise," reads a popular reply to the tweet Thank you. Sad we never got to see this finished rather than just a cosmetic. Awesome job to the team."Awesome outfit, this game will always be special for me taking the place of Anthem. I only can hope a sequel can come in a few years," adds another fan.
Marvel's Avengers is available worldwide via PC, PS4, PS5, Xbox One, Xbox Series S, and Xbox Series X. For more coverage on the Marvel game — including not just the latest news, but the latest rumors and speculation as they happen — click right here.
.