The Comic Book Nation Crew reviews Dungeons & Dragons: Honor Among Thieves + an interview with the film's villain, actress Daisy Head! We also discuss the gaming world shocker that E3 is canceled this year and keep up with the latest Star Wars and Star Trek TV with The Mandalorian spirit Picard Season 3 – PLUS, new comics!
In our BONUS ROUND on YouTube, we do a full preview of WWE Wrestlemania 2023!
In his four-star review of Dungeons & Dragons: Honor Among Thieves, guest-host Christian Hoffer had the following breakdown, as a longtime D&D fan:
Dungeons & Dragons: Honor Among Thieves gets off to a slow start but quickly becomes an enjoyable blockbuster film that mixes action, humor, and heart. The new movie directed by John Francis Daley and Jonathan Goldstein leverages the rich world of Dungeons & Dragons to tell the same kind of story that one would tell when playing an actual Dungeons & Dragons game, with a group of misfit characters overcoming the odds to complete a specific mission and save the world in the process. While neither the characters nor the plot of Dungeons & Dragons: Honor Among Thieves are particularly unique, the movie captures the balance of humor and heart found in the best kinds of Dungeons & Dragons campaigns, although it takes a bit for the movie to truly find its groove… By figuring out that the strength of Dungeons & Dragons isn't the rules of the game or the worlds that support it, but rather the intrinsic fun that comes with getting into fantasy shenanigans with people you like, Dungeons & Dragons : Honor Among Thieves is both enjoyable and a true representation of the game itself.
Rating: 4 out of 5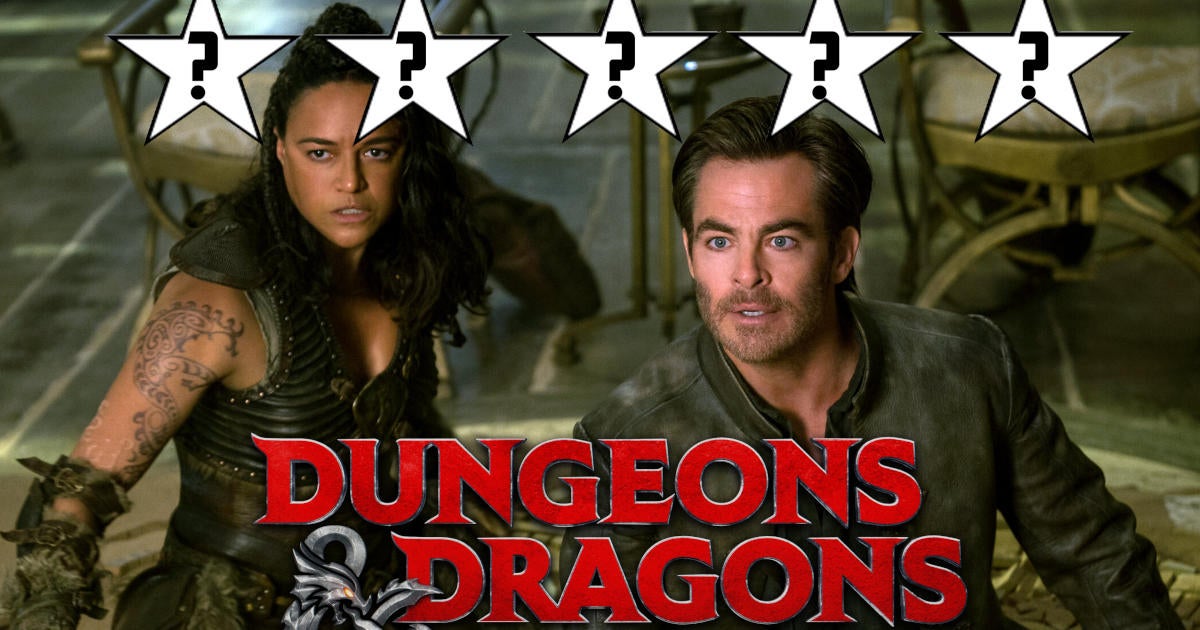 There are several additional ways you can subscribe and/or listen to Comic Book Nationwhich are listed below:
SUBSCRIBE to our Official YouTube Page
Watch Us On Paramount+
The list via the media player embedded below.
Check us out on Spotify or Stitcher
Subscribe on Apple Podcasts or iHeartRadio
Each episode has a deep dive into the current biggest discussion topics and debates within geek culture: movies, TV, comics, and video games are regular features, with genres like sci-fi, anime, and wrestling also featured regularly. The ONLY show covering ALL THINGS Geek Culture!
After every show we'll keep the discussion on Twitter:
Have thoughts to share? Want us to cover something on the show? Let us know in the comments!
.