Marvel's Fantastic Four reboot movie has added Avatar: The Way of Water and Snowpiercer TV series writer Josh Friedman to its creative team. Friedman will rewrite the previous script by Jeff Kaplan and Ian Springer, who were both up-and-coming dramedy talents who were just on the verge of their first big breakouts; Friedman has some notable sci-fi titles on his filmography, including Avatar 2, the Snowpiercer TV series, and co-creating the Apple TV+ series Foundation alongside David S. Goyer.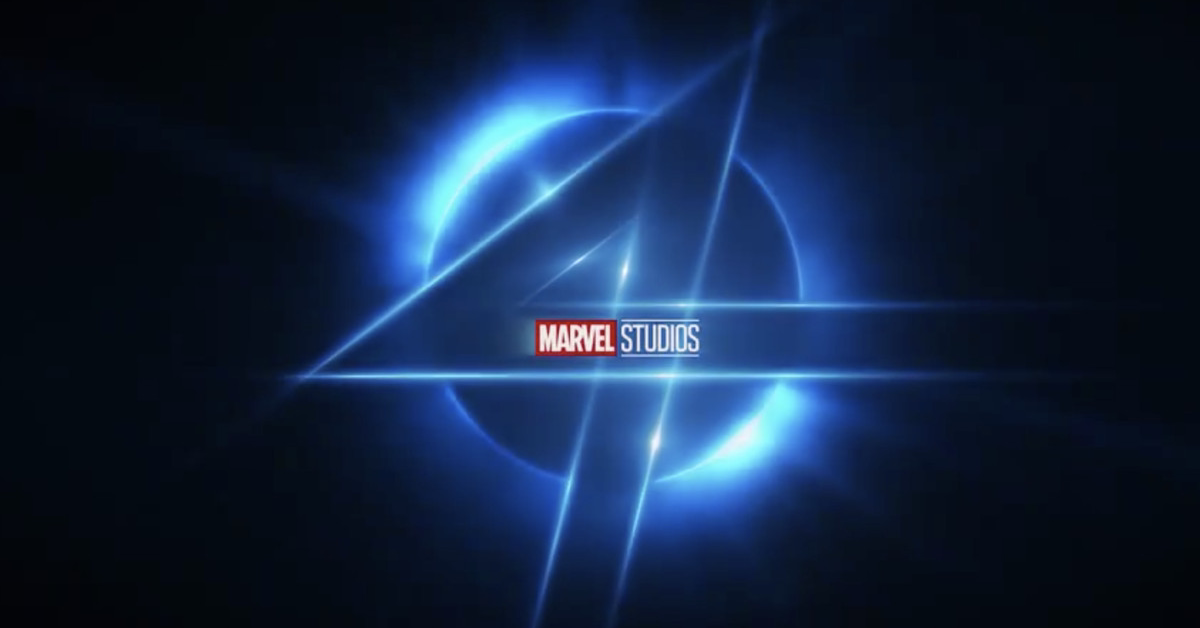 It's also notable that Friedman did work on the Terminator franchise, including creating The Sarah Connor Chronicles TV spinoff and writing the story for Terminator 6: Dark Fate. Both TSCC spirit Dark Fate featured stories about trying to change the inevitable of time and destiny and creating new timelines of alternate events for the Terminator saga in the process. It's that work that makes Friedman an interesting selection for Fantastic Four – especially now that we know just how much the film could lean into the Marvel Cinematic Multiverse, alternate timelines, and exploring different routes of how life and destiny can unfold.
In fact, there's been a long-running fan theory that Marvel's Fantastic Four movie could indeed be a story of the F4 from a different reality or point in history having to step up as the version of the team that gets swept up in the Multiverse Saga and the battle against time-hopping villain Kang and his Council of Kangs variants . Josh Friedman is one writer who could very well pull that exact kind of story off.
Recently, Marvel producer Nate Moore teased that Fantastic Four is going to take some big swerves, creatively – although he didn't reveal the creative change in writers as the reason why:
"Fantastic Four, Fantastic Four," Nate Moore told Deadline at the time. "We have Matt Shakman directing, who's so talented and who did WandaVision for us, and I think people are going to be pretty surprised by what we're doing."
WandaVision's Matt Shakman is indeed taking on his biggest directorial job yet with the MCU Fantastic Four reboot; the film has yet to reveal any concrete details about its story or announce even a single cast member. Most recently Free Guy star Jodie Comer shot down the rumor that she is playing Sue Storm, taking us back to square one.
The Fantastic Four movie is currently slated to hit theaters on February 15, 2025.
Source: THR
.