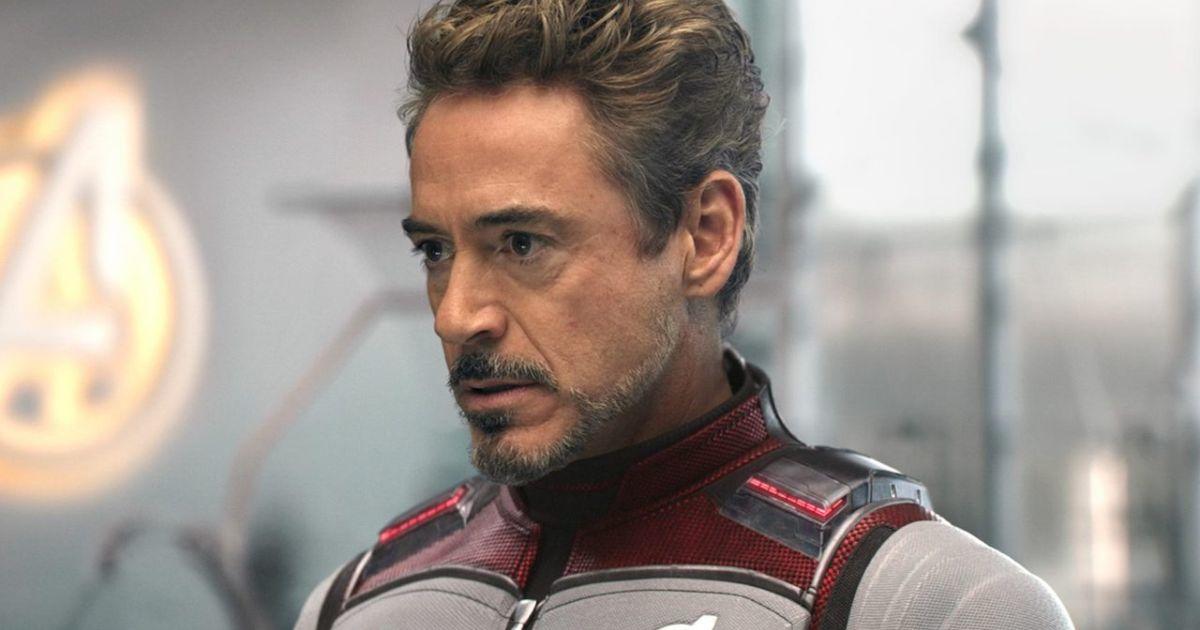 Robert Downey Jr. had the perfect April Fools joke this year. In a post on Instagram, he photoshopped a press report from Deadline that he was set to appear as himself in a biopic. However, he would be joined by multiple other Robert Downey Jr.'s in the movie. (Now, some Marvel fans would like nothing more than this very thing to happen with his Iron Man character and some variants.) He's clearly having fun with the entire prospect of these press announcements in The Multiverse Saga. There's already been multiple returns including Tobey Maguire, Andrew Garfield, Charlie Cox, and Vincent D'Onofrio. So, in an infinite multiverse, maybe we could one day see him star alongside himself in a film. Check out the post for yourself right here.
Will Downey Come Back To The MCU as Iron Man?
Now, a lot of fans miss Iron Man. But, the question of whether or not he'll return in Avengers: Secret Wars remains up in the air. The actor has basically said he's at peace with his new non-Marvel existence. However, Downey always carefully keeps the door open just in case during those interviews. Marvel producer Stephen Broussard told io9 that fans shouldn't get their hopes up about Iron Man coming back.
"I think one of the meta-narratives of Phase Four was about new characters. It was about new people stepping into mantles," Broussard said during an interview with the outlet. "If you look at, like, Cassie [Lang in Quantumania] getting a suit and Kate Bishop [in Hawkeye]new characters being introduced like Jack in Werewolf by Night. After these first 10 years of Marvel storytelling, torches are being passed, like with Robert Downey Jr. no longer being [on the] table and stuff like that. So it was kind of like a new generation stepping to the forefront which, again, has always happened in the comics."
Just a few days later, poor Mark Ruffalo had to address the question and wondered if the time traveled from Avengers: Endgame could actually come into play. The Hulk actor said, "Sad, but there is a time machine. And there are alternate universes and realities, so anything could happen."
He laughed and then looked above him, "Are one of these boards going to fall on me? Man, are you trying to get me in trouble again? I'm not going to say it's not possible, but I'm not going to say it is."
Would you like to see Downey return as Iron Man? Let us know in the comments down below!
.