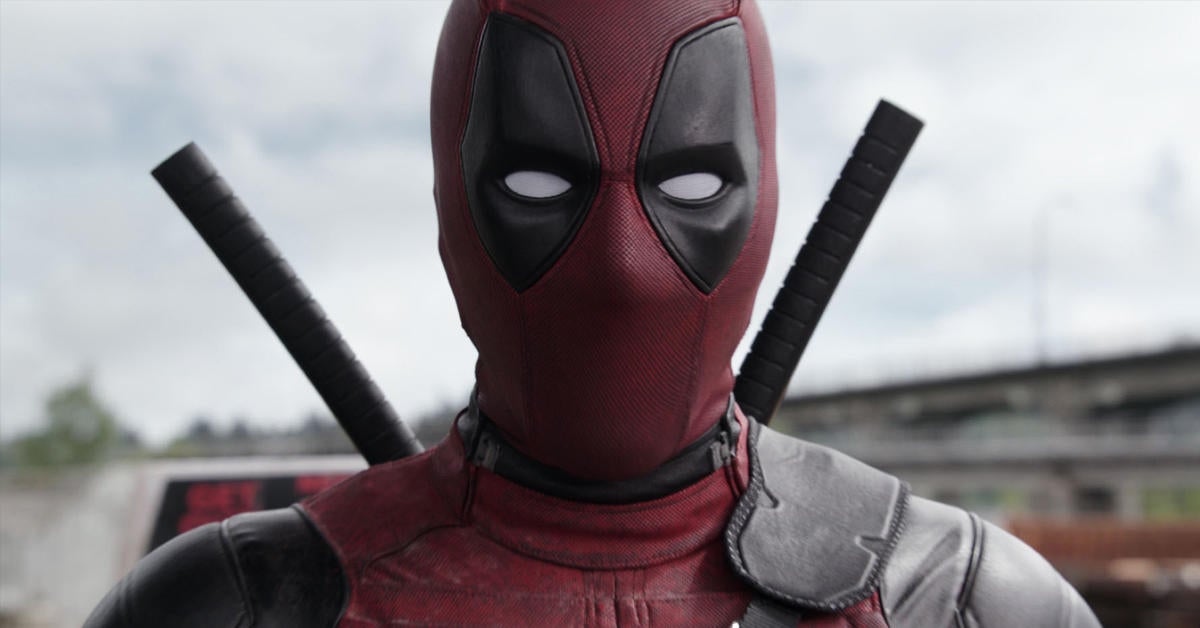 Ryan Reynolds just crossed over with Deadpool — but not in the way you might think. On Thursday night, Reynolds attended a hockey game between the Philadelphia Flyers and the Ottawa Senators, which saw him crossing paths with two Deadpool-themed cosplayers. The moment was even captured on video, which you can check out below.
This comes as Reynolds is set to reprise his role as the Merc with a Mouth, Wade Wilson / Deadpool, very soon in Marvel's Deadpool 3. The threequel, which will be the first film in the saga made by Marvel Studios, already has a lot of hype surrounding it, with a cast that also includes Hugh Jackman as Logan Howlett / Wolverine, and Emma Corrin and Matthew Macfadyen in currently-unknown roles.
Ryan Reynolds finally meets the Deadpool Senators. #Sens #GoSensGo pic.twitter.com/npjRCGo2Ig

— Pesky Sickos (@PeskySickos) March 30, 2023
What is Deadpool 3 about?
Deadpool 3 will be directed by Shawn Levy, with a script written by Bob's Burgers' Wendy Molyneaux and Lizzie Molyneaux-Loeglin, with Deadpool spirit Deadpool 2 writers Rhett Reese and Paul Wernick reportedly also returning to contribute to the script. While the film is still a ways away from premiering, the notion of Reynolds and Jackman sharing the screen once again has already broken the Internet.
"I think you're giving me too much credit," Reynolds explained in a previous interview with Collider. "I don't believe that I'm responsible for Hugh coming back. I always wanted Hugh to come back. My first meeting with Kevin Feige when Disney bought Fox years ago, maybe three years ago, or three and a half, four years ago, I'm not sure, was about doing a movie with the two of us, a Deadpool Wolverine movie. And that was not possible at the time. And then Hugh just happened to call at that perfect moment and express that he'd be interested in coming back and doing this one more time. And the contents of that conversation, I'll let Hugh, because I know it's only inevitable that you and Hugh are going to speak at some point soon, I'm sure. I 'll let Hugh answer that on his own. But he expressed interest in coming back, and then it was my job to take that to Kevin Feige one more time and sell it."
Are you excited for Deadpool 3? What do you think of Ryan Reynolds meeting Deadpool at an NHL game? Share your thoughts with us in the comments below!
Deadpool 3 is currently scheduled to debut in theaters on November 8, 2024.
.