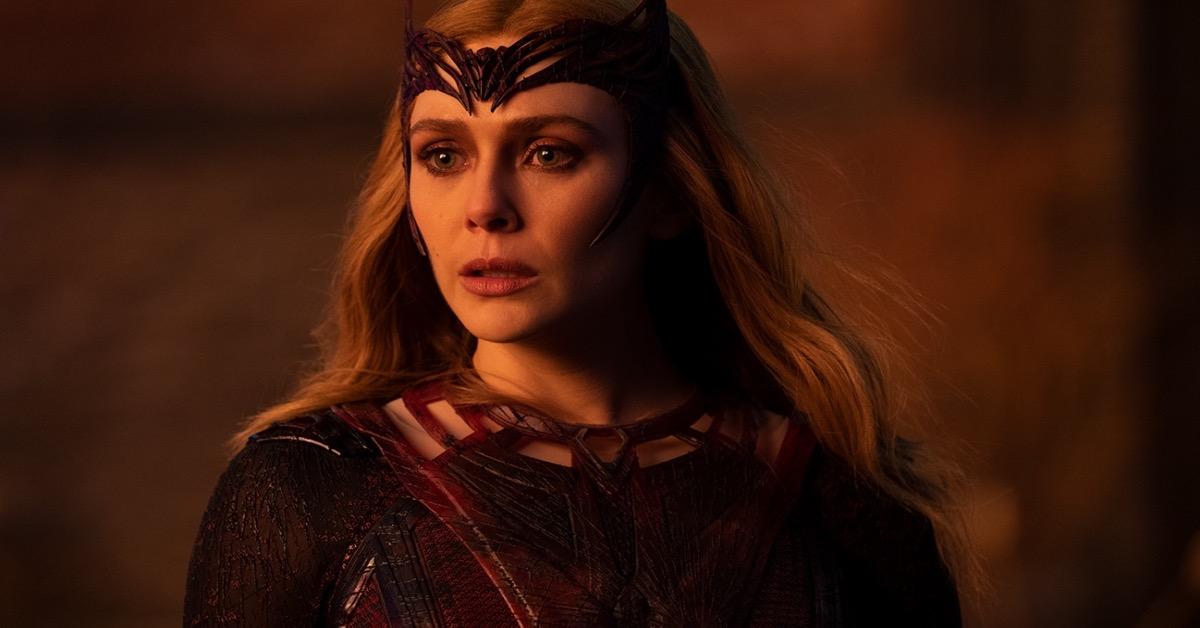 Marvel star Elizabeth Olsen had some interesting advice for actors looking to join the MCU. In an appearance on Josh Horowitz's Happy, Sad, Confused podcast, she told all those hopefuls out there to start out with one project. From there, you can see if the experience is for you and move from there. Famously, a lot of the earlier Avengers had to sign deals that locked them in for more than 5 projects at a time. That can be a lot of time devoted to the franchise. Now, with Scarlet Witch off the board for the time being, Olsen has had time to explore the world outside of the MCU. Which she seems to be enjoying. So, before you leap into the deep end, it's probably a good idea to know what you're getting yourself into.
"Some do, I've had some people ask about it," Olsen told the host. "I say, 'Just give them one.'" She also chuckled when Horowitz mentioned leaving some space for himself, "No, I say 'Just give them one.'"
She would continue with her thought process. Some of the fans think this is a dig at Doctor Strange in the Multiverse of Madness. But, more likely, is that she signed on for a ton of projects at once and really didn't have a true say in her character until WandaVision came around. Here's the rest of her comments! "I think that way you have more control over… If you, let's say, 'Oh my God, this is the most fun I've ever had and I love this character so much, I want to do it again,' you now have more creative control for the next one," Olsen said.
Olsen's Been Working Hard Over At Max
Love and Death has been a huge show for Warner Brothers. However, Olsen told THR recently that filming one sequence with Lily Rabe was really difficult and a completely different challenge from her time in Westview.
"Lily was six months pregnant. It was awful. She had a double. And they also could erase [her belly] in mail. But she was in a little shirt with a six-month belly! It was crazy," Olsen began. "And she really wanted to do everything. Lily is a really physically strong human being, and so it was like real tension, physically, and there was an element where I felt safe because we had choreography, but there was an element where I didn't want to do everything. So it was a lot of things."
She added, "My experience with more fight sequences isn't hand-to-hand fighting. And so it felt kind of scary at times. And then there were moments where Lily asked me to, with the rubber ax, make contact with her body. And I tapped out and was like, "You're going to have to do this with my stunt double."
When do you think we'll see Scarlet Witch again? Let us know down in the comments!
.