Each product has been independently selected by our editorial team. We may receive commissions from some links to products on this page. Promotions are subject to availability and retailer terms.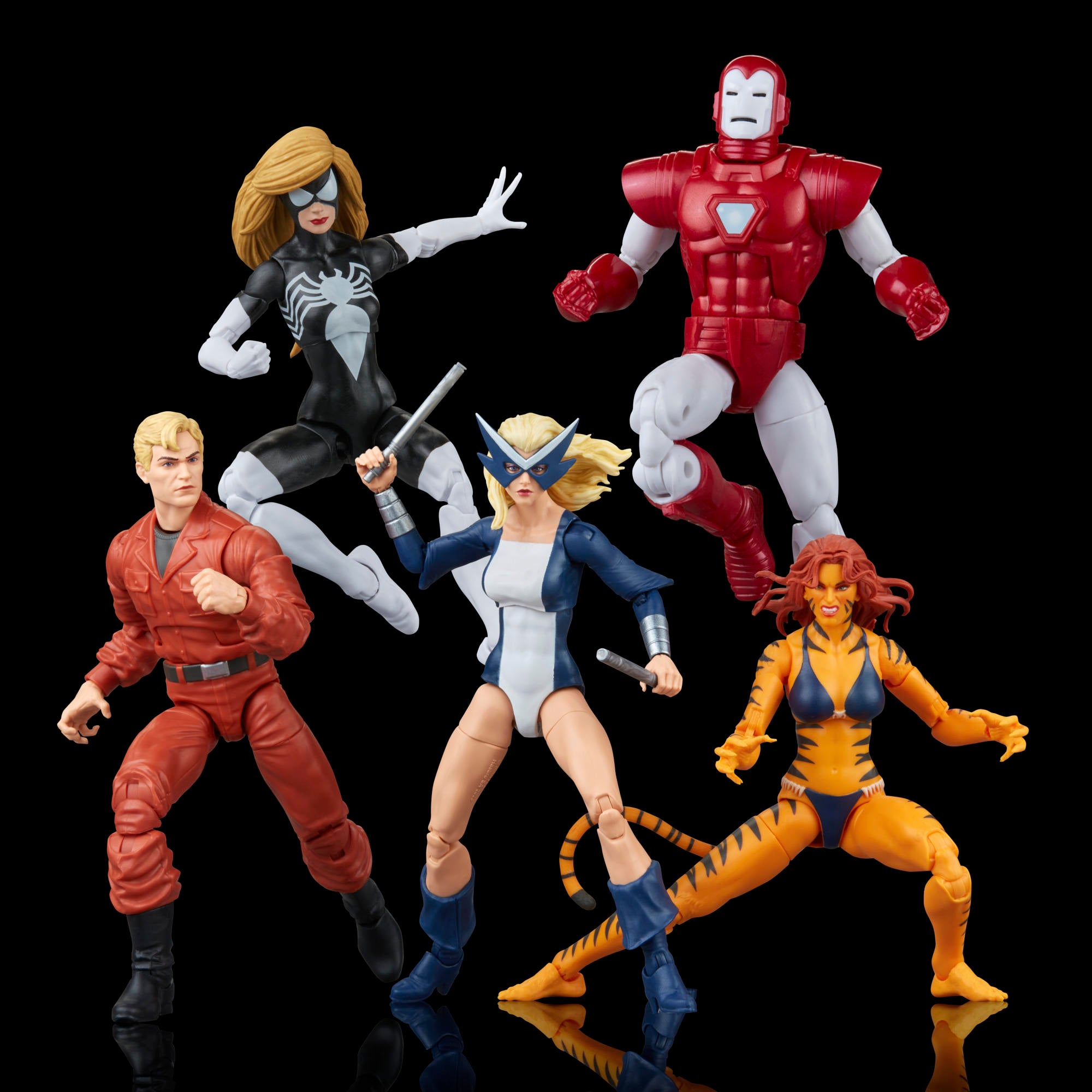 Hasbro has been all about Marvel Legends multipacks lately with their Avengers 60th anniversary and Squadron Supreme lineups, and that trend continues today with the debut of The West Coast Avengers 5-pack. The set includes core members Iron Man, Marvel's Mockingbird, Marvel's Tigra, Spider-Woman and Hank Pym along with 16 accessories inspired by the comics.
Pre-orders for The West Coast Avengers Marvel Legends 5-pack are available here on Amazon as an exclusive priced at $124.99. That's not cheap, but you won't be charged until it ships sometime in the fall. That means you'll have time for important financial considerations, like whether or not you should get the The West Coast Avengers set or this X-Men 97 Magneto helmet.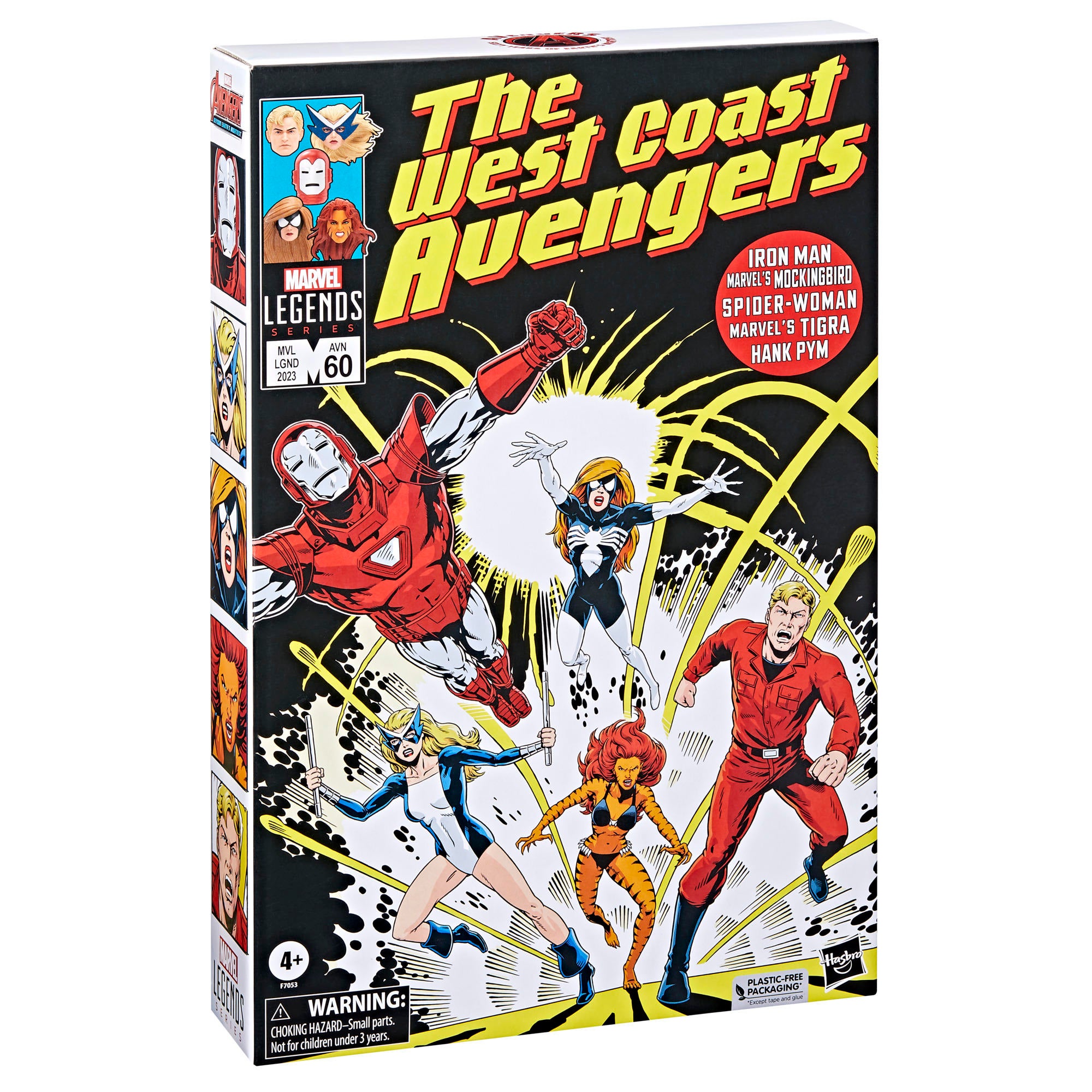 Who are the West Coast Avengers?
Created by Roger Stern and Bob Hall in 1984's The West Coast Avengers #1, the group is a geographical spinoff of the New York-based Avengers, and handles a wide array of weirder threats from California. The group is originally led by newlyweds Hawkeye and Mockingbird, with the main roster consisting of Wonder Man, Tigra, and James "Rhodey" Rhodes' version of Iron Man. Over time, a number of other heroes and villains joined the ensemble, including Moon Knight, Scarlet Witch, US Agent, and Vision. A later version of the team was run by Kate Bishop's Hawkeye, with her teammates including America Chavez, Marvel Boy, and Gwenpool.
At this point, there has been no official confirmation that the West Coast Avengers will appear in the MCU, but there have been a number of hints over the years that the team is on Marvel's radar for the future.
.