A cult-classic part of Marvel Comics lore is about to be back in print for the first time in decades. On Thursday, Marvel confirmed plans to reprint the original Micronauts comic series from Bill Mantlo and an array of artists, which began to be published in 1979 and has largely been out of print in the decades since. In April of 2024, fans will have the opportunity to purchase a Micronauts: The Original Marvel Years Omnibuswhich will collect The Micronauts #1-29 and Annual #1-2, as well as material from Micronauts Special Edition #1-5. Additionally, a facsimile edition of Micronauts #1 will be printed in September of 2023.
This is the latest development in a newly-announced collaboration between Marvel and Hasbro, the latter of which owns the rights to Micronauts and ROM the Spaceknight. A similar ROME omnibus and facsimile reprint were also announced earlier this week.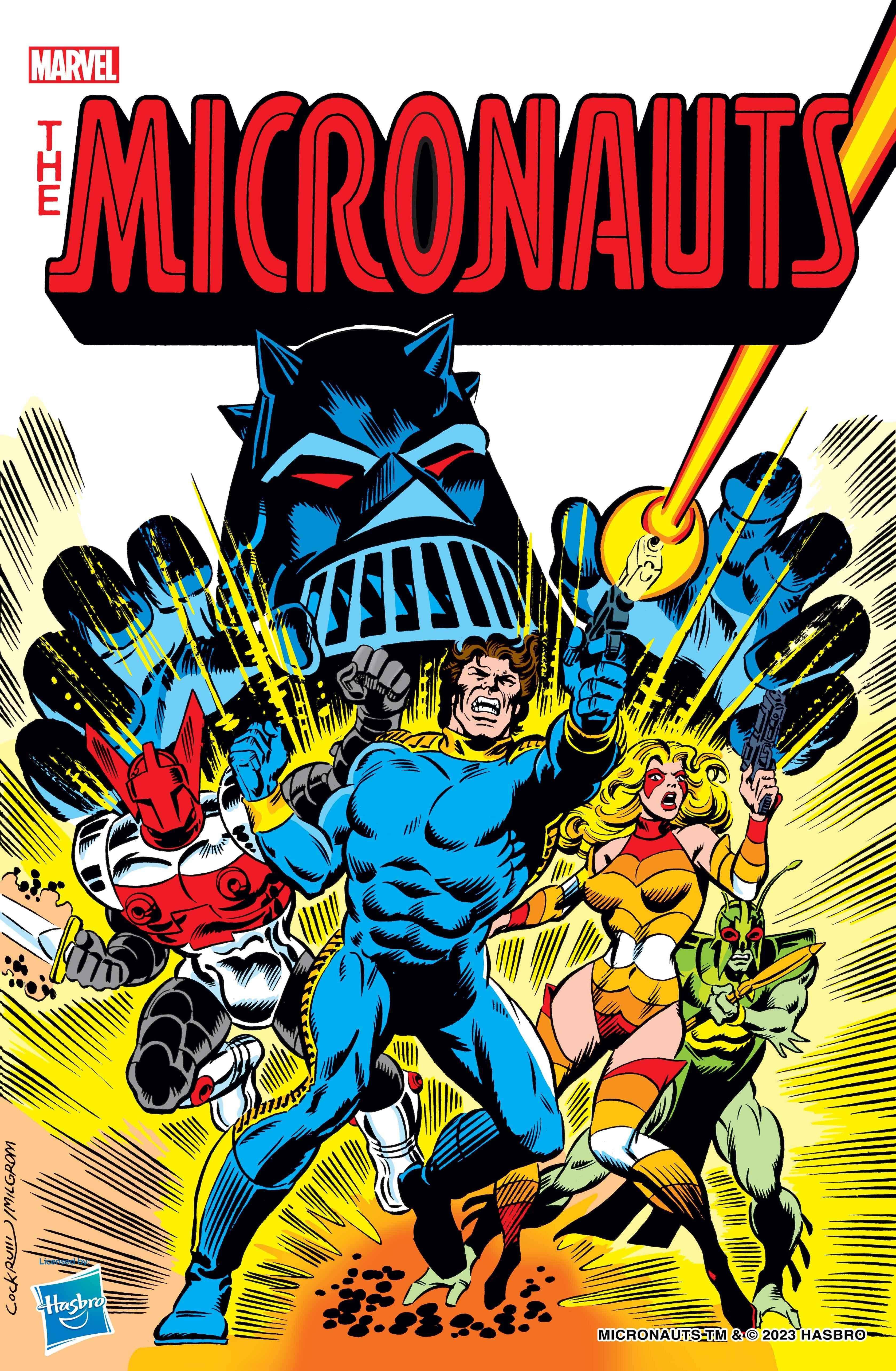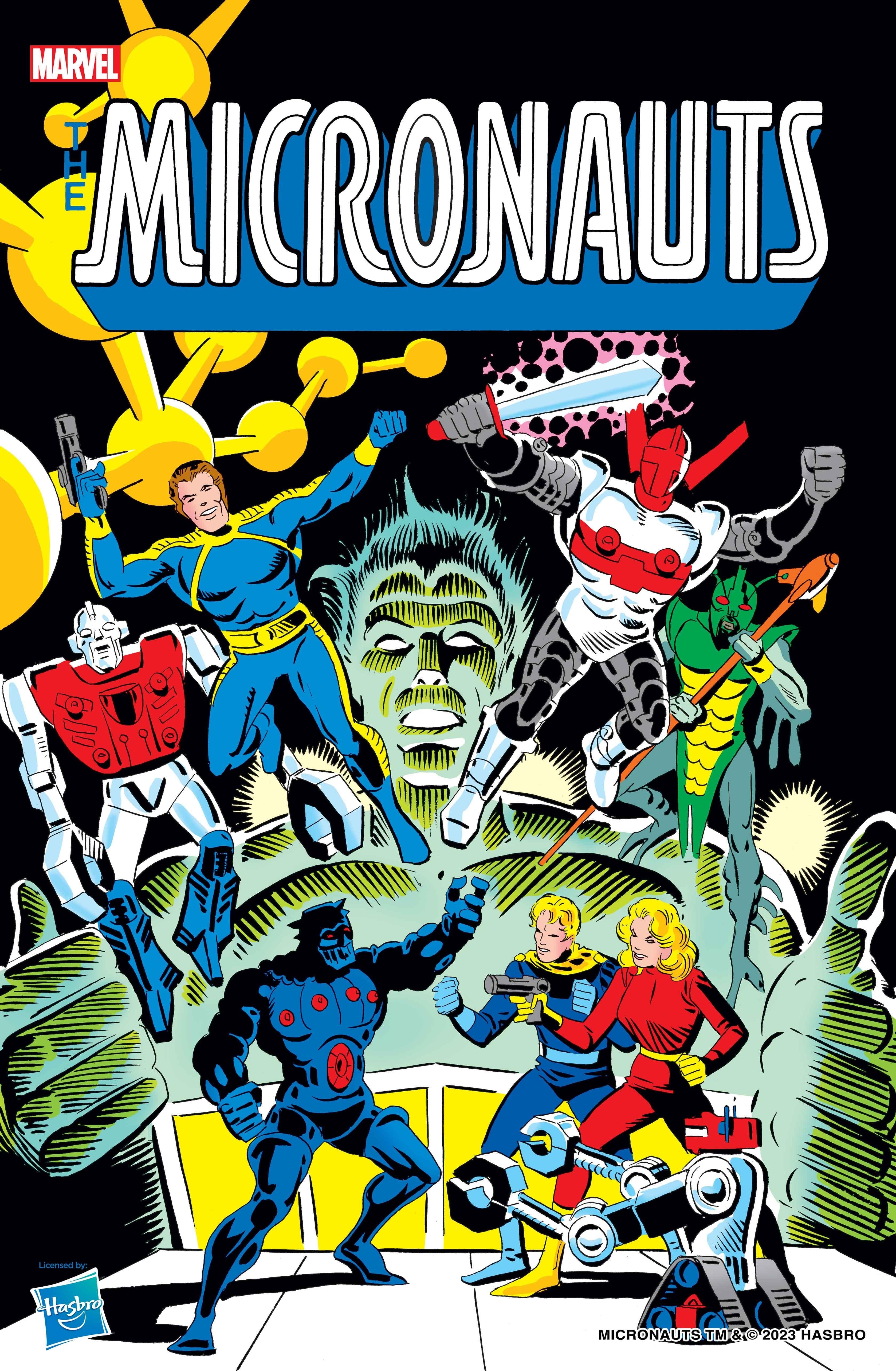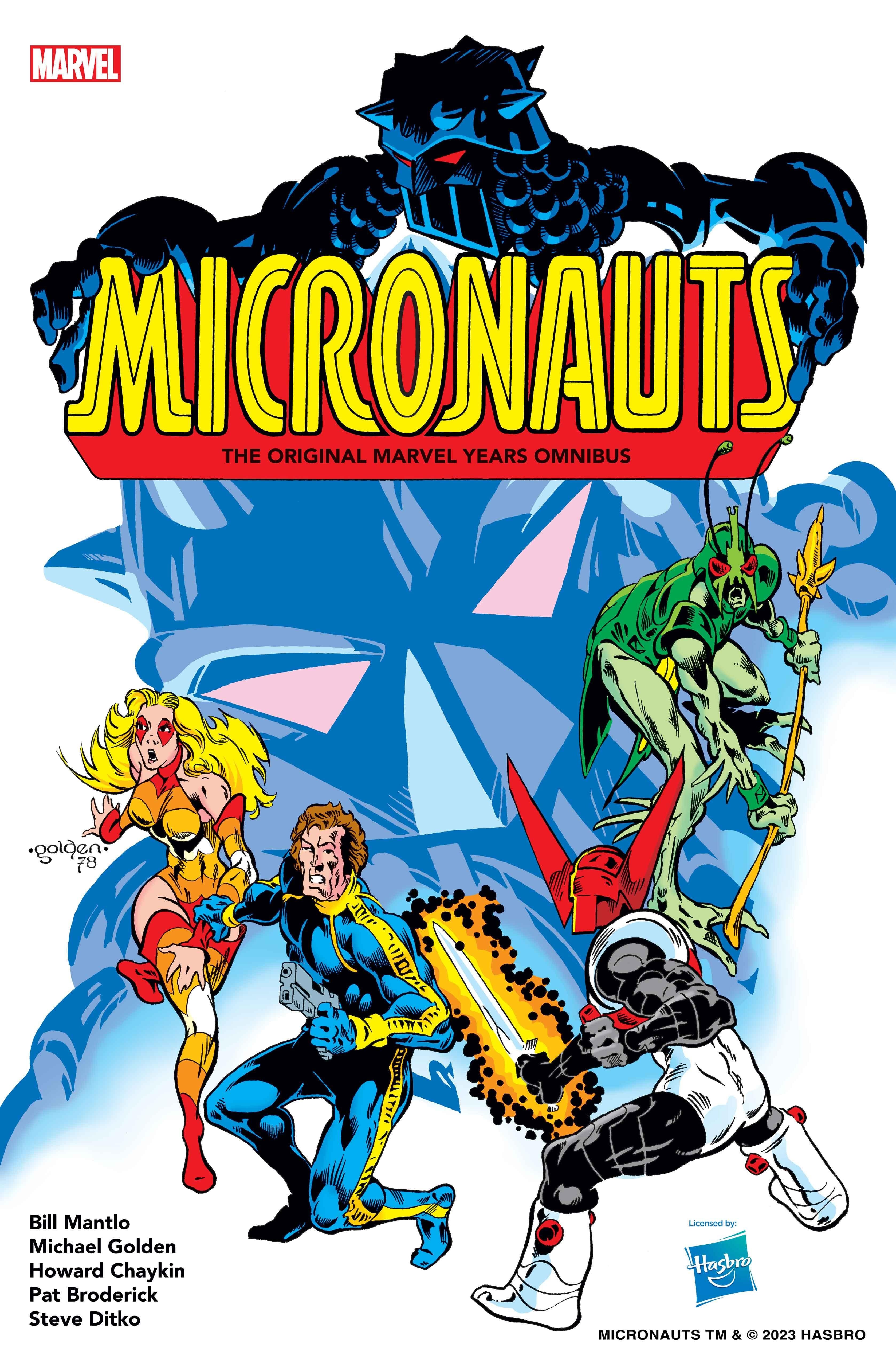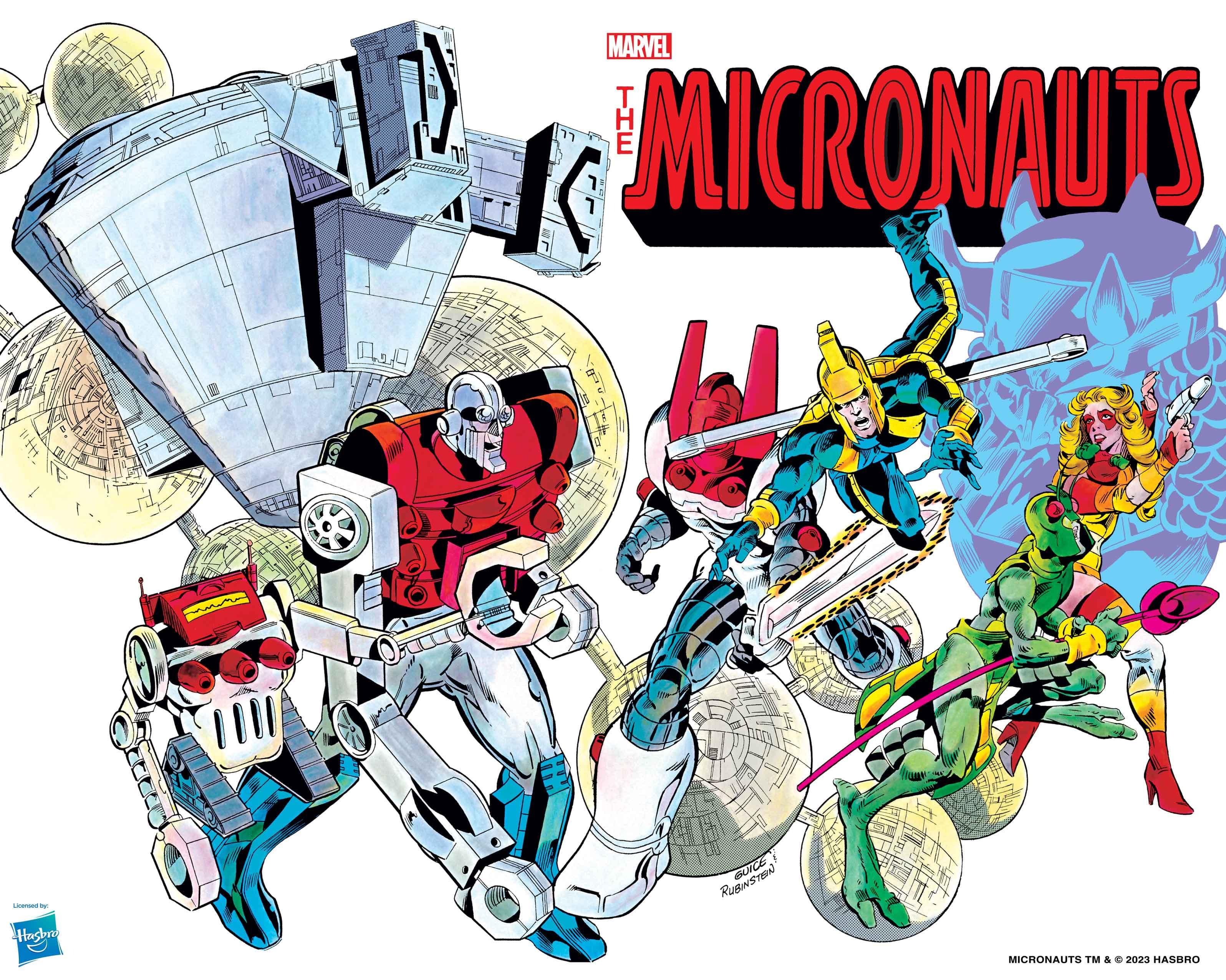 In the space opera Micronauts, Commander Rann, Princess Mari, Biotron, Acroyear and Bug traverse the universe aboard the microship Endeavor as they struggle to free Homeworld from the tyrannical Baron Karza. Their exploits also bring them to Earth where our micro-sized heroes encounter big-time heroes and villains including the Fantastic Four, Doctor Doom, SHIELD, Captain Universe and Man-Thing. This Omnibus edition presents a stunning restoration, complete with letters pages and a host of bonus material, including house ads, original artwork and more.
The Micronauts omnibus will feature a main cover by Dave Cockrum, and variant covers with art by Steve Ditko, Butch Guice, and Michael Golden.
Are the Micronauts still Marvel characters?
The Micronauts title was originally published by Marvel from 1979 to 1986, adapting the adventures of the Mego Corporation's line of toys. In the decade since, unrelated Micronauts series have been published by Image Comics, Devil's Due Publishing, and IDW Publishing. It is unclear at this point if these new Marvel reprints will lead to a brand-new Micronauts series.
There have been efforts to adapt the Micronauts in a big-screen movie, but the potential film was removed from Paramount's release schedule back in 2020.
What do you think of Marvel finally reprinting Micronauts? Share your thoughts with us in the comments below!
.