Scott Gottlieb, the former commissioner of the Food and Drug Administration (FDA), on Friday criticized the US decision to ban travel from South Africa and seven other countries in response to the new COVID Omicron variant as "counterproductive."
Gottlieb wrote on Twitter that it is "good" that the world is taking Omicron seriously as it prepares to fight the new variant, but warned that imposing strict travel restrictions would backfire.
"However, it is counterproductive in the short and long term to impose severe travel restrictions on affected countries; it harms current containment efforts, discourages future division," he said on Twitter.
President Joe Biden on Friday banned travel from South Africa, Eswatini, Mozambique, Malawi, Lesotho, Namibia, Zimbabwe and Botswana from 29 November.
The president said his decision came as a "precautionary measure" after he had a briefing with his chief medical adviser, Dr. Anthony Fauci and the COVID Response Team.
"There is too much we do not know to impose on economic and socially ruining policies of SA and other nations," Gottlieb wrote in another tweet, criticizing the travel ban. "Clear, fire, the goal is not a prudent public health policy. Vaccine, test requirements for incoming travelers could be prudent. Direct travel bans can do more harm than good."
In a White House Statement on Friday, Biden called on fully vaccinated Americans to get their COVID vaccine booster shots and called for global vaccinations to slow the spread of the new strain, which is native to South Africa.
Japan, Israel and the United Kingdom have also imposed temporary flight restrictions in response to the Omicron variant.
Similarly, European Commission President Ursula von der Leyen said it was considering working with EU members to apply restrictions on flights from the southern African region.
Meanwhile, South African officials have reiterated Gottlieb's concerns about moving too fast when it comes to imposing travel restrictions.
South African Health Minister Joe Phaahla condemned those decisions on Friday, saying the country was transparent in sharing the news of the new variant with the world, as it was discovered by scientists in the country earlier this week, according to The Guardian.
"The same countries that are carrying out this kind of kneeling, draconian reactions are fighting against their own waves," Phaahla said during a press conference, according to the publication.
"Countries' response to the travel ban is completely contrary to the norms and standards set by the World Health Organization," the health minister added.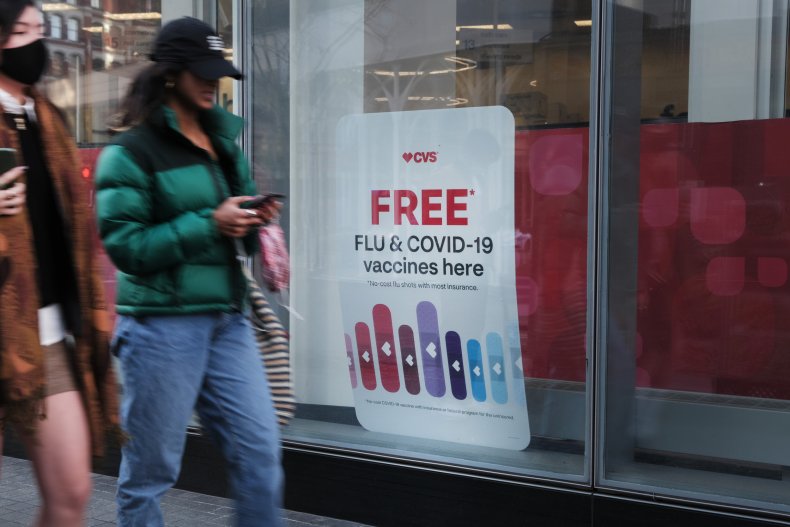 South African Medical Association President Angelique Coetzee also shared similar views. She told the BBC that travel ban was "too early", and that "for now it's a storm in a teacup."
Coetzee said the variant "appears to originate" from an HIV patient, but confirmed that there were only six Omicron cases in South Africa, locally the radio station Jacaranda FM reported Thursday.
Still, Fauci told CNN on Friday that "everything" must be done "to protect the American public." But he added that "we need to get the facts" about the Omicron variant and that "there is no indication" that it has reached the United States
Disclaimers for mcutimes.com
All the information on this website - https://mcutimes.com - is published in good faith and for general information purpose only. mcutimes.com does not make any warranties about the completeness, reliability, and accuracy of this information. Any action you take upon the information you find on this website (mcutimes.com), is strictly at your own risk. mcutimes.com will not be liable for any losses and/or damages in connection with the use of our website.