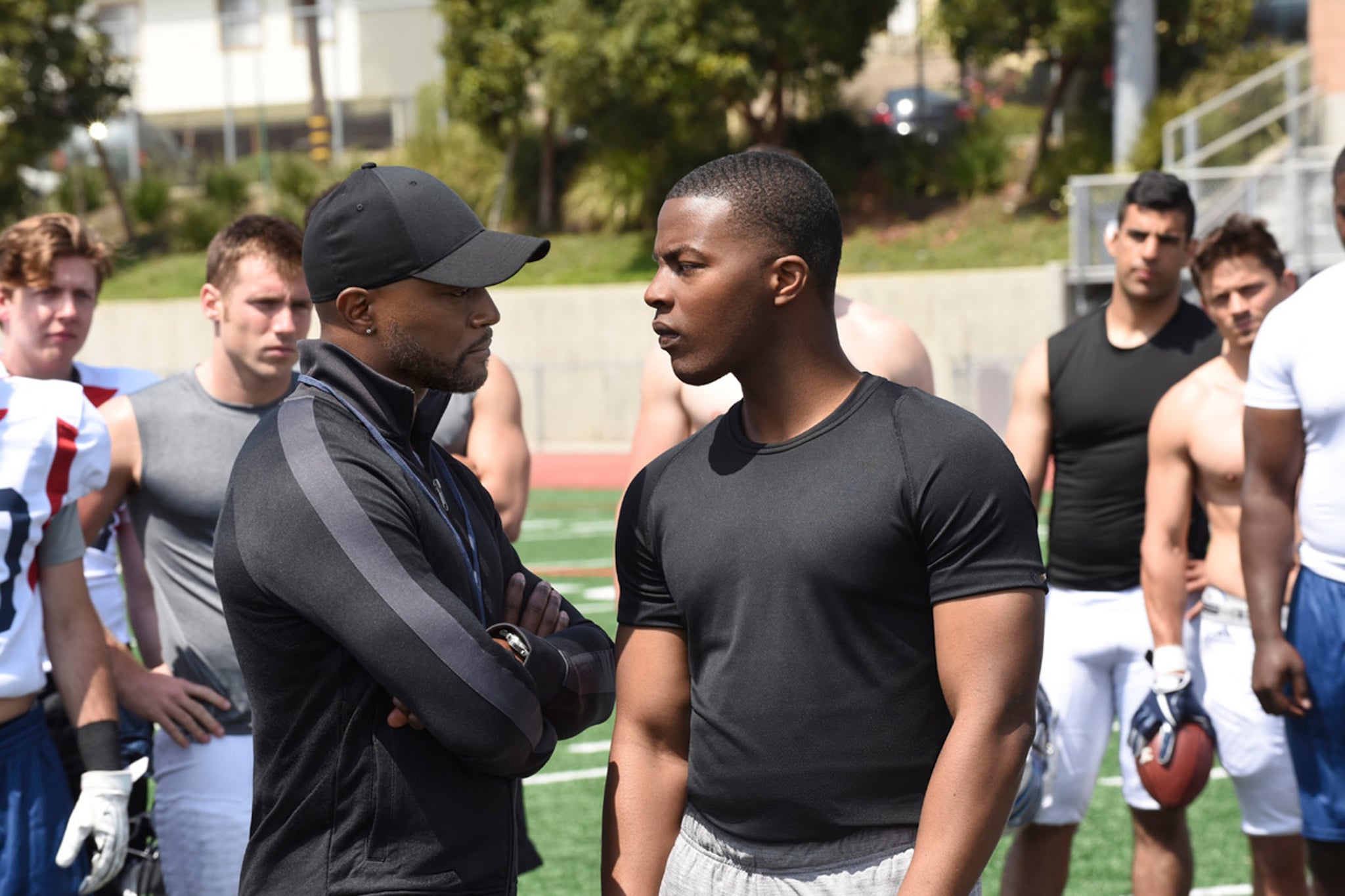 Image source: Everett Collection
Spencer James, the central character in The CW's All American, is a talented football player from a low-income neighborhood who has been selected to play on a new team with money and resources to make him a star. You may have thought that Spencer James' story was written explicitly for the screen, so it may surprise you All American is based on real life, and there are some surprising pieces of Spencer's real story that you should know.
In the show, Spencer (Daniel Ezra) is asked by Billy Baker, the university football coach at Beverly High in Beverly Hills, to come and play on his team. Spencer leaves his team at South Crenshaw High and moves in with the coach and his family, so he is eligible to play. While experiencing culture shock at the new school, where his classmates are white and wealthy, he becomes a star athlete.
The show is loosely based on NFL linebacker Spencer Paysinger, who grew up in South Central LA but went to school and played football in Beverly Hills through their multicultural program. Paysinger came up with the concept All American, and it was picked up by The CW, though the network takes some creative liberties with the story.
Unlike TV Spencer, Paysinger did not go back and forth between his high schools in South Central LA and Beverly Hills. He spent his entire high school career at Beverly Hills High School and graduated in 2006. All American's Spencer returned to South Crenshaw High after playing briefly for BHHS. And another notable difference between the show and real life is Spencer's father. Spencer's father dies in the show, but Paysinger's father, Donald Paysinger, is very much alive and supported Paysinger throughout his football career. In the end, while Spencer James' football position is wide receiver, Paysinger was a linebacker throughout his football career in real life.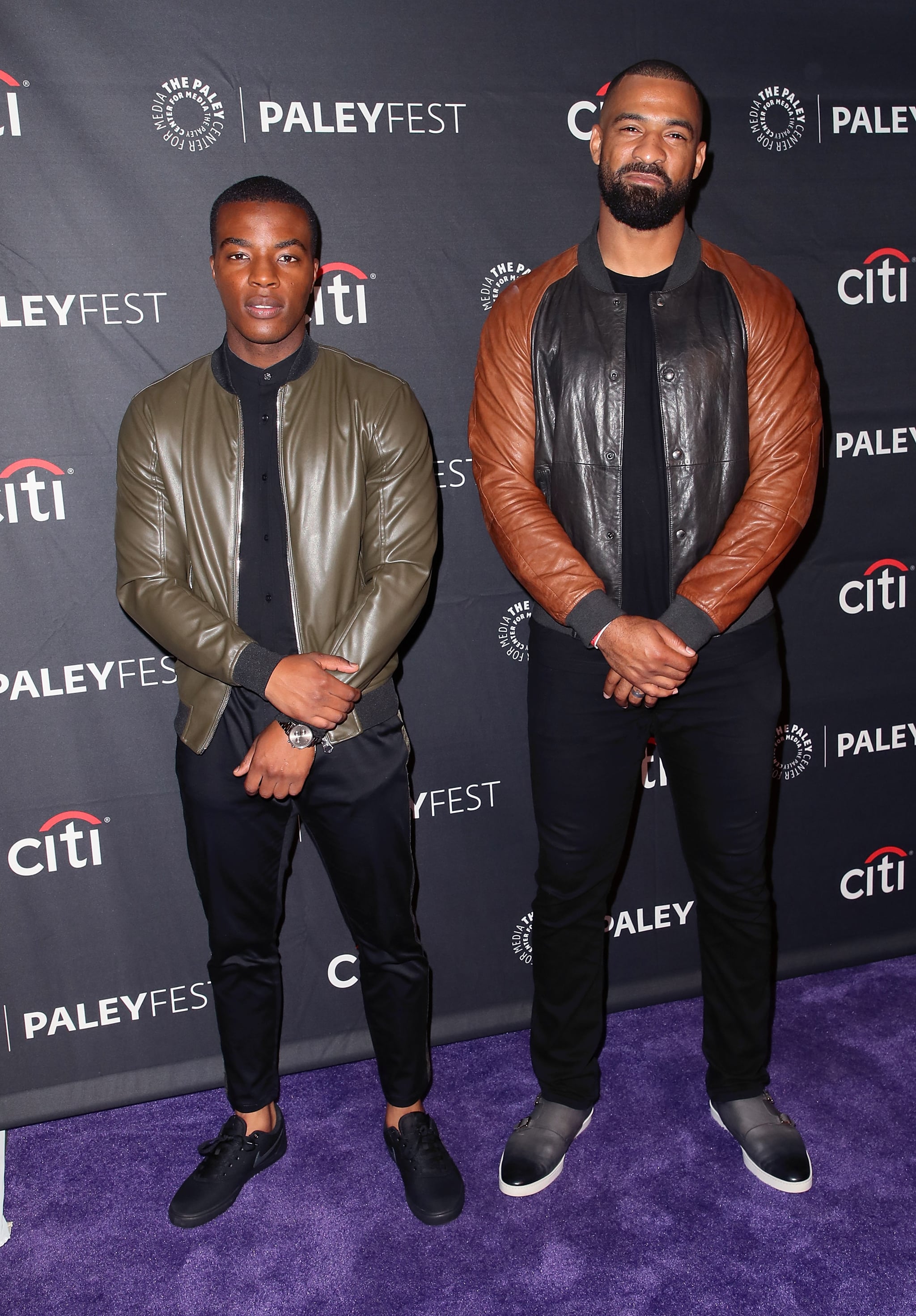 Image source: Getty / David Livingston / Stringer
Paysinger overcame many hardships to achieve great success, which is reflected in All American. He has taken his beginnings in football and turned them into a show that tells an important story that a Paysinger hoped would highlight the beauty of his hometown, which is all too often ignored. "I did not want to respect [South Crenshaw] and say that Spencer went to Beverly and everything was great, "Paysinger said Los Angeles Times in 2018. "Beverly actually exposed me to a whole new set of problems – problems with rich children." He also told ESPN: "I wanted to tell the story of, 'We look a lot more like these different sides of the aisle than you think. Since they are from South Central and know how South Central is made in Hollywood as this desolate area of ​​gang violence, drugs, everything – they must realize that the sun shines there as long as it shines in Beverly Hills. The only thing I want viewers to see is South Central is a beautiful place too. It's a wonderful place. It's a place I call home to this day. I think we've been able to do that. "
In real life, Paysinger went to the University of Oregon, where he played for the Ducks football team before heading to the NFL. He started with the New York Giants in 2011 before playing short periods for the Miami Dolphins, New York Jets and Carolina Panthers. Paysinger retired from football in 2017. He now works as a consulting producer All American and has opened its own coffee shop. He also started an investment fund called Afterball LLC, which aims to help NFL players cope with the sudden end of their careers.
Disclaimers for mcutimes.com
All the information on this website - https://mcutimes.com - is published in good faith and for general information purpose only. mcutimes.com does not make any warranties about the completeness, reliability, and accuracy of this information. Any action you take upon the information you find on this website (mcutimes.com), is strictly at your own risk. mcutimes.com will not be liable for any losses and/or damages in connection with the use of our website.