Marvel and DC Comics have some seriously twisted storylines which include some jaw-dropping moments. Every superhero needs a strong backstory, and these superheroes have a family that is always caught in some trouble. On that note, let's take a look at some of the most twisted comic book father-daughters duos. Check it out!
1. Deadpool & Eleanor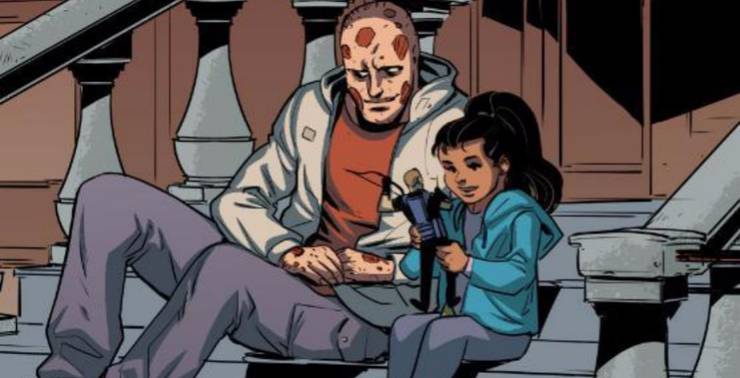 Many Deadpool fans are not aware that Wade Wilson actually has a daughter named Eleanor with Carmelita. Well, even he was not aware of her daughter until Carmelita sought him out for child support. After unknowingly abandoning her daughter, his family was kidnapped by Butler. Eleanor's mother was found dead and expecting the same fate for her daughter, Wade did not pursue her. After many unfortunate events, Wade had her declared dead and sent her to live with Emily Preston's family.
2. Barry Allen & Dawn Allen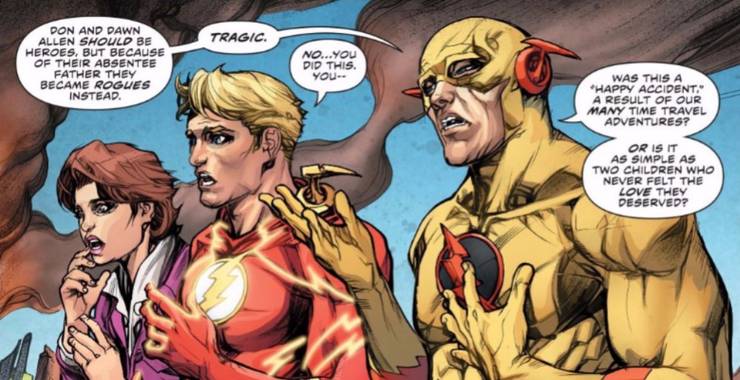 Dawn was born in the 30th century and the sad thing is, the Flash is dead by then. Fatherless, she was guided by her cousin Wally West, which she never liked. However, this jealousy turned into resentment for her father. But when she learns the truth that Flash died saving the Multiverse, things started taking a turn for the better. Over the years, she came to respect her father and understood that it was not his choice to leave them.
3. Peter Parker & May Parker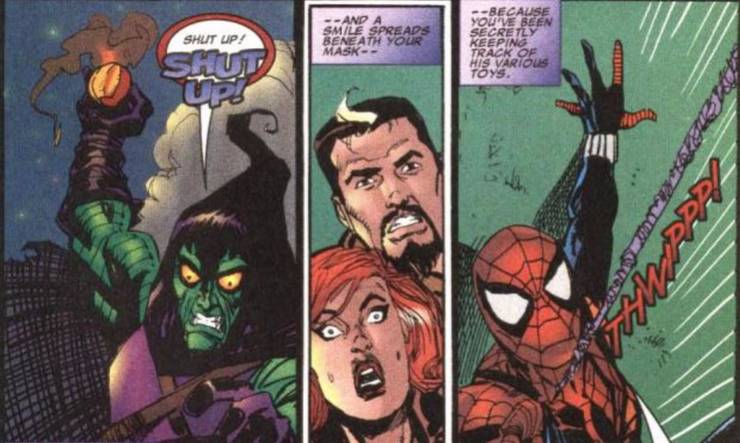 Mary Jane and Peter Parker end up having a daughter and they name her May Parker. Both the parents wanted to keep May out of the superhero lifestyle but she went venturing out into the alternate universe known as Earth-982. It is here where she takes on the torch from a retired Spider-Man who is left with an amputated leg after a long battle with the Green Goblin. No matter how much Peter and Mary tried to stop May from being the next Spider-Man, she went on to be the next in line.
4. Barbara & Jim Gordon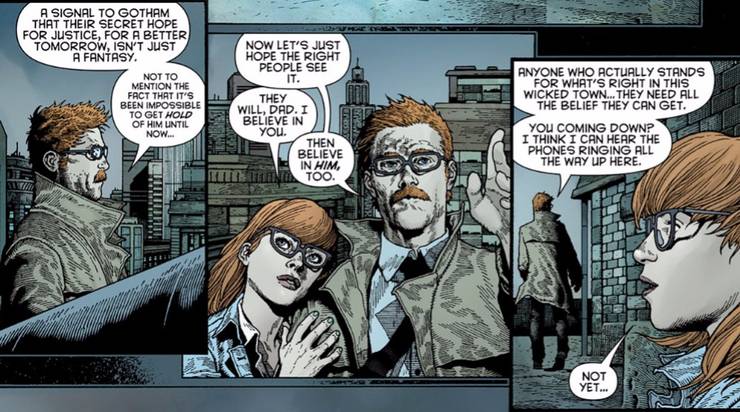 Jim Gordon has always tried to keep his family out of danger but that has not really worked. On many occasions, his family has been a victim of violence and even taken as hostages. Once, Barbara was shot by the Joker and left paralyzed. But even after facing such big damage, she became a hacker and Jim was not pleased with her daughter as he knew that the Joker can come after her any time he wants. This surely led to some tension in their relationship.
5. Magneto & Wanda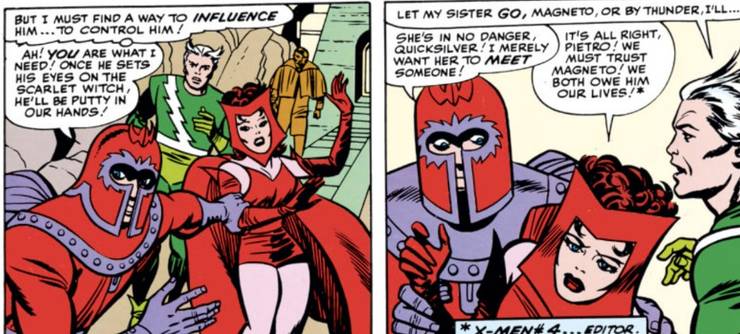 Magneto and Wanda are some of the most famous father-daughter duos as they are individually a bit too famous. However, their relationship is extremely weird because they often find themselves on the opposite side because of the moral divide. Moreover, he once kidnapped Wanda and Pietro to bring them to his side. Now if that is not twisted enough, then we do not know what is!
Disclaimers for mcutimes.com
All the information on this website – https://mcutimes.com – is published in good faith and for general information purposes only. mcutimes.com does not make any warranties about the completeness, reliability, and accuracy of this information. Any action you take upon the information you find on this website (mcutimes.com), is strictly at your own risk. mcutimes.com will not be liable for any losses and/or damages in connection with the use of our website.