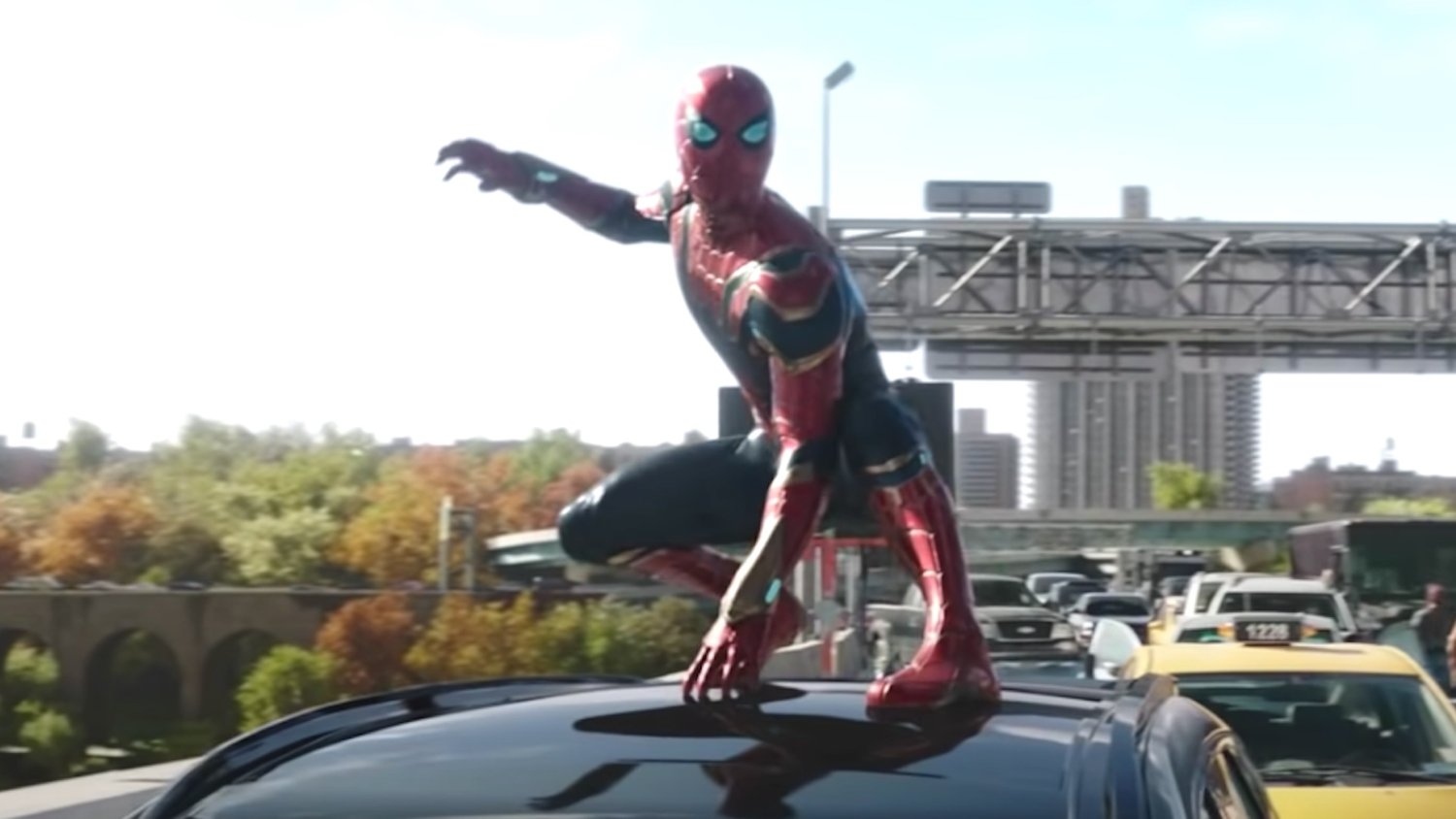 Tom Holland opens up a little more about Spider-Man: No Way Home continues to tease what the fan can expect from the film. As you know, the rumors and speculations surrounding this film and the characters that will appear in it are a hot topic of discussion, especially the rumors that involve Andrew Garfield and Tobey Maguire.
During a recent interview with Total Film / Games Radar, Holland was asked about the film's large ensemble cast, and whether he felt any need to prove himself among them. They listed off Benedict Cumberbatch as Doctor Strange, Alfred Molina as Doctor Octopus, Jamie Foxx as electro, Willem Dafoe like the Green Goblin, and they even bring up rumors about Maguire and Garfield. The Netherlands responded with:
"Everyone puts on their pants the same way in the morning. It was interesting that those guys came in because they have some ownership of Spider-Man in their own way, and … I'm talking about Alfred and Jamie and those guys. To see Alfred come in and have to adapt and change to the way the films are made, but also change director and also [the fact that] I'm now Spider-Man. It was really interesting to see these actors adapt and change what they did to suit the modern era. "
Regarding the rumors' involvement of Maguire and Garfield, Holland said with a laugh:
"People do not believe me when I say that [Maguire and Garfield] will not return. But people will have to believe in me at some point. It means a lot to me. The first time you see Doc and the rest of the characters coming back, it's so exciting – and it's such a big moment in film history. It's three generations going together. "
I'm actually really excited to see all of these Spider-Man movie villains return to No way home! We know it's definitely happening and it's cool! I do not need to see Maguire or Garfield appear in the film. It's not going to make or break the movie for me. I just want the director Jon Watts and his creative team to deliver yet another amazing Spider-Man story. If they do, I'll be happy.
Spider-Man: No Way Home will hit theaters on December 17, 2021.
Disclaimers for mcutimes.com
All the information on this website - https://mcutimes.com - is published in good faith and for general information purpose only. mcutimes.com does not make any warranties about the completeness, reliability, and accuracy of this information. Any action you take upon the information you find on this website (mcutimes.com), is strictly at your own risk. mcutimes.com will not be liable for any losses and/or damages in connection with the use of our website.