NORMAL – Sam Perroni, a native of Normal and a retired court attorney now living in Fayetteville, Arkansas, has published a book entitled "Brainstorm: An Investigation of the Mysterious Death of Film Star Natalie Wood."
Perroni spent more than five years investigating the death of Hollywood actress Natalie Woods, who died off the coast of California's Catalina Island on November 29, 1981 at the age of 43.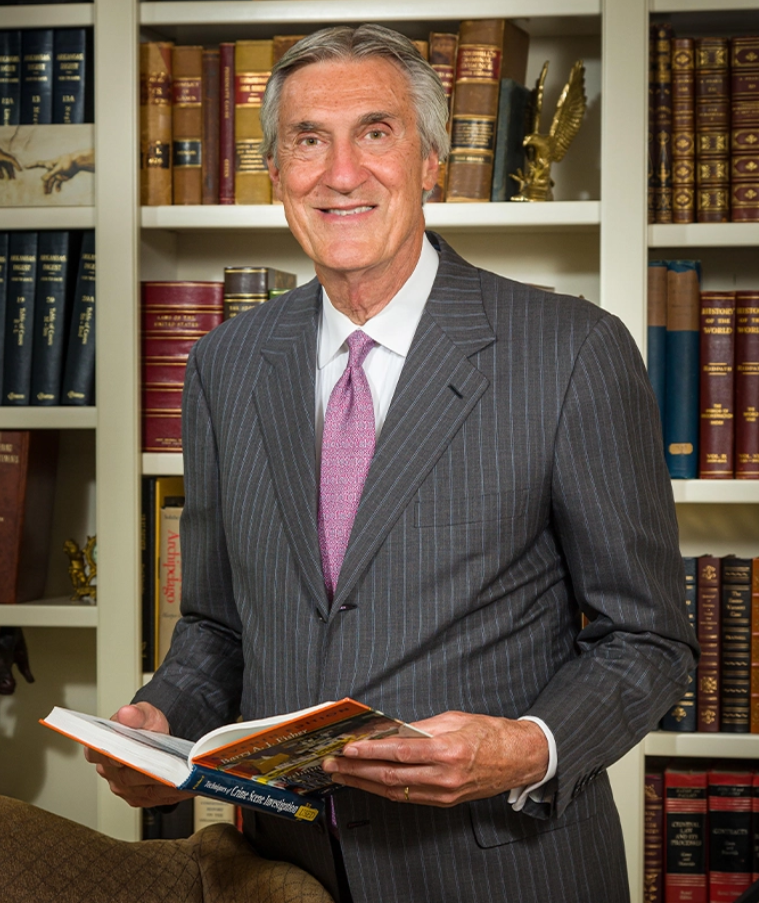 "Brainstorm" provides a first-person account of Perroni's investigation, which included dozens of interviews with witnesses and forensic experts, in addition to requests for information that produced unseen and confidential reports, documents and photographs, according to a press release.
Published by Post Hill Press, "Brainstorm" is scheduled for release on December 21 and will be distributed by Simon & Schuster. The book can be pre-ordered on Amazon, Barnes & Noble and www.nataliewoodbrainstorm.com. Hardcover book is 320 pages and costs $ 30.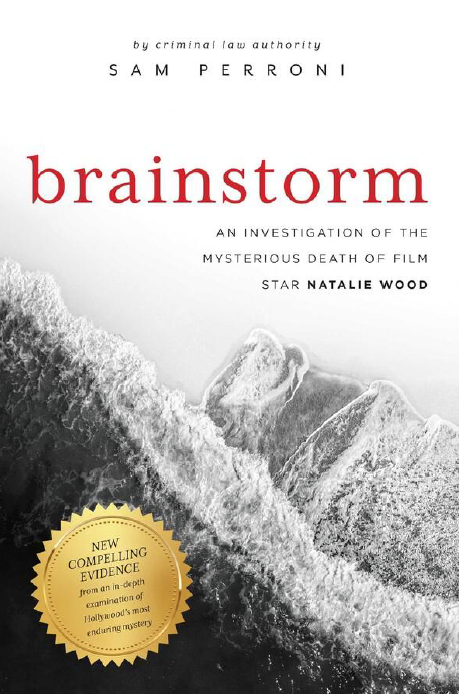 All author profits from the sale of the book will be donated to charity in Wood's memory, the press release said.
Prior to the book's debut, Perroni will participate in a book signing on November 29 at 11:30 a.m. PST at Hotel Metropole, 205 Crescent Ave., Avalon, California, located on Catalina Island.
Later the same day, at 14.00 PST, a bronze sculpture depicting Wood will be unveiled at the Catalina Museum of Art & History, 217 Metropole Ave., Avalon, California. Admission to the museum is $ 15.
Bloomington-Normal volunteers collect gifts for Operation Christmas Child
Perroni commissioned Arkansas-based artist Kevin Kresse to create the work this past spring and summer as a tribute to the actress and a gift to fans.
Perroni is visiting Bloomington-Normal next month for a book signing in her hometown. Details of this event, and more information about Perroni and his book, will be available in The Pantagraph at a later date.
Who was in the holiday spirit this weekend? Check out these photos from Four Friends, One Fabulous Weekend
Lee and Anne Niepagen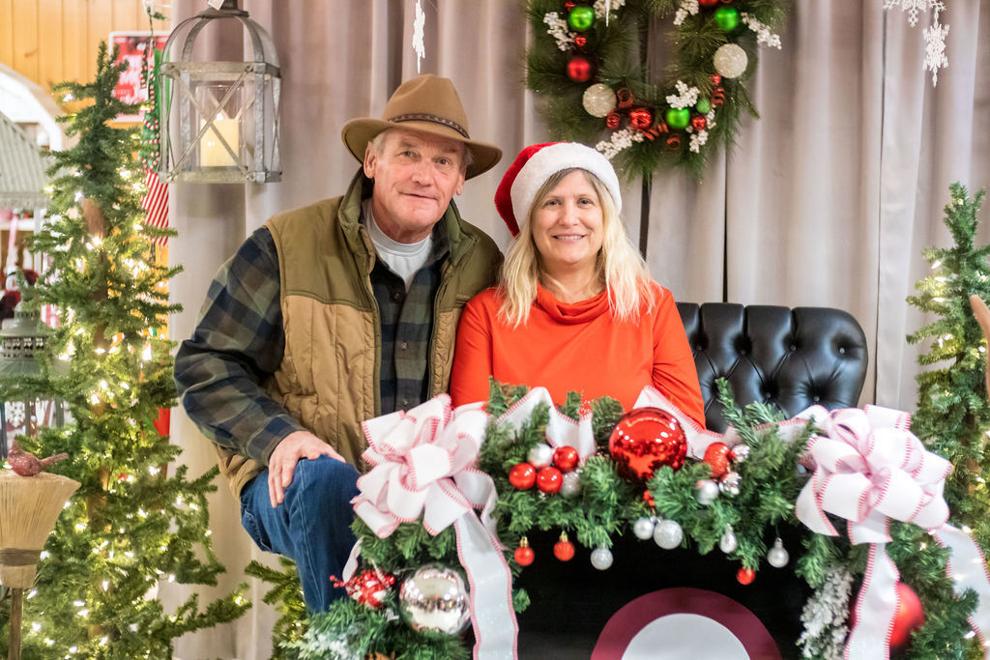 Connie and Gus Butorac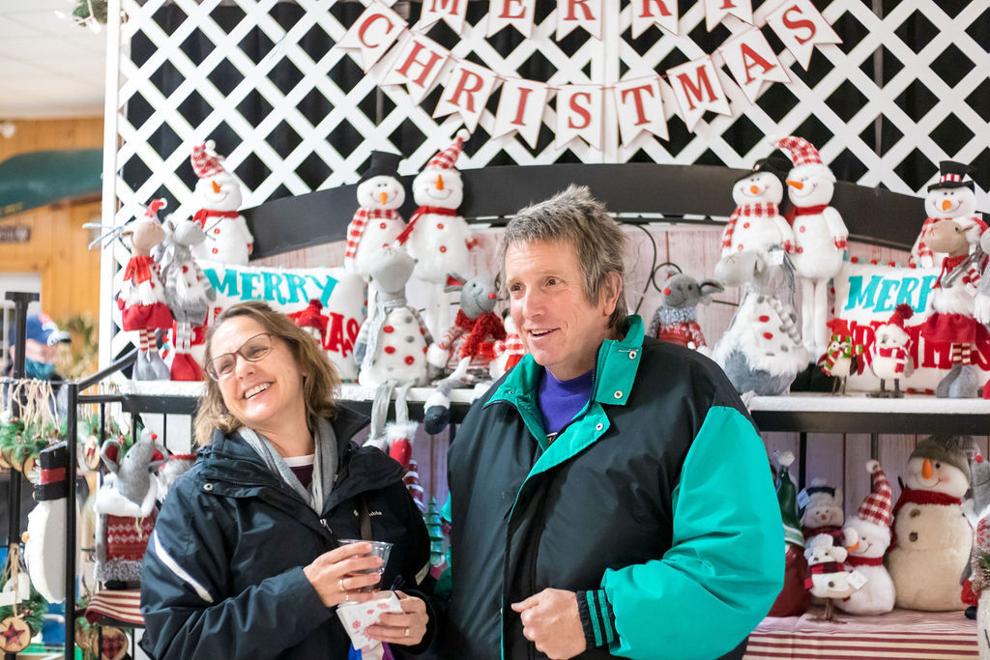 Amanda Marsh, Stephanie Fisher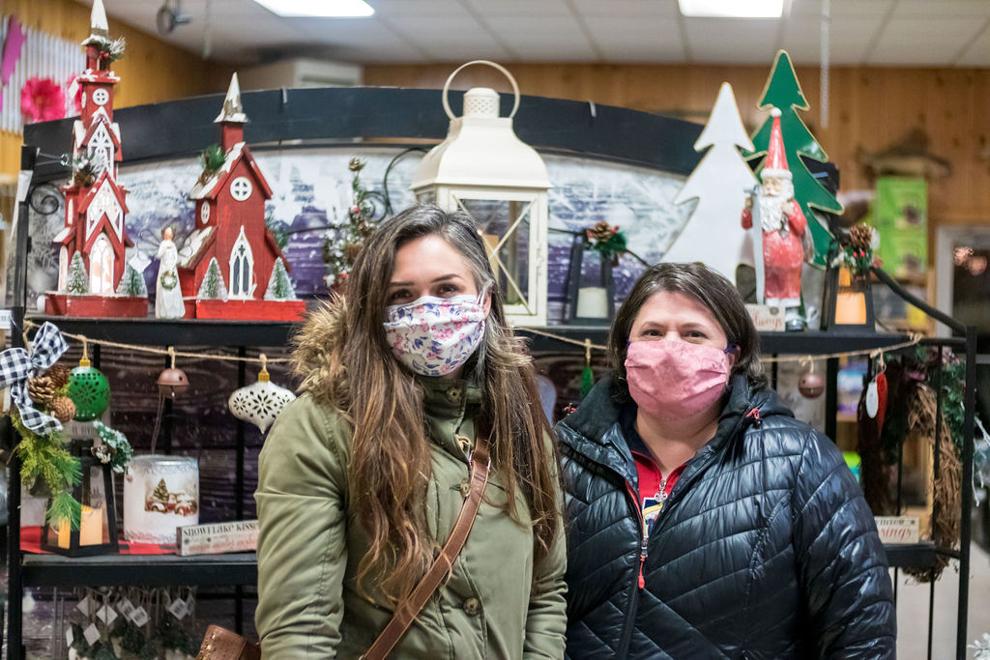 Anderson Mitchell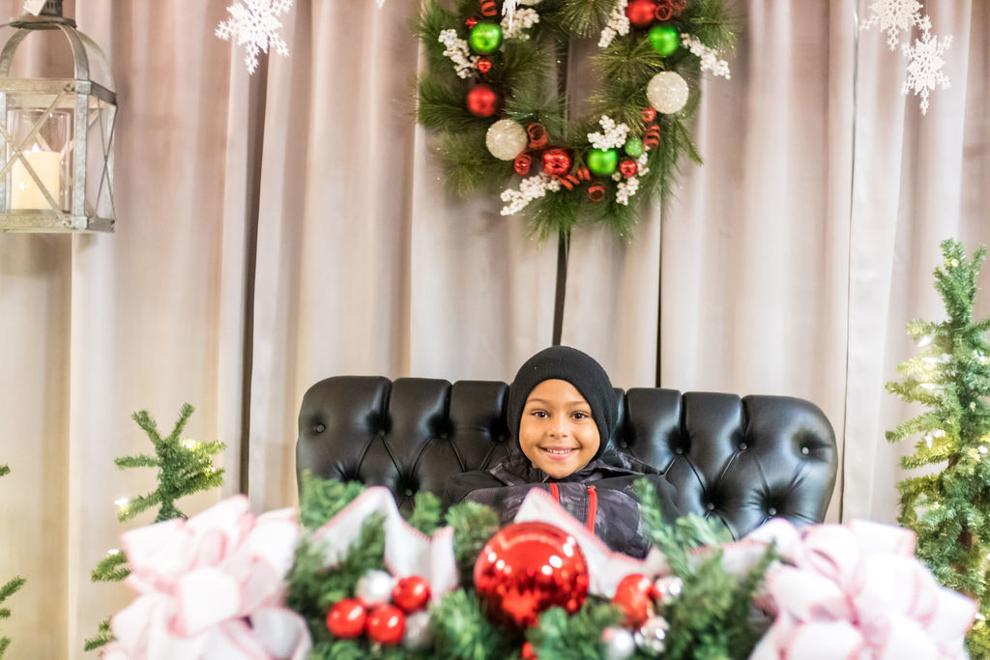 Kathi Miller, Teresa Haas
Some of the delicious hors d'oeuvres served at Growing Grounds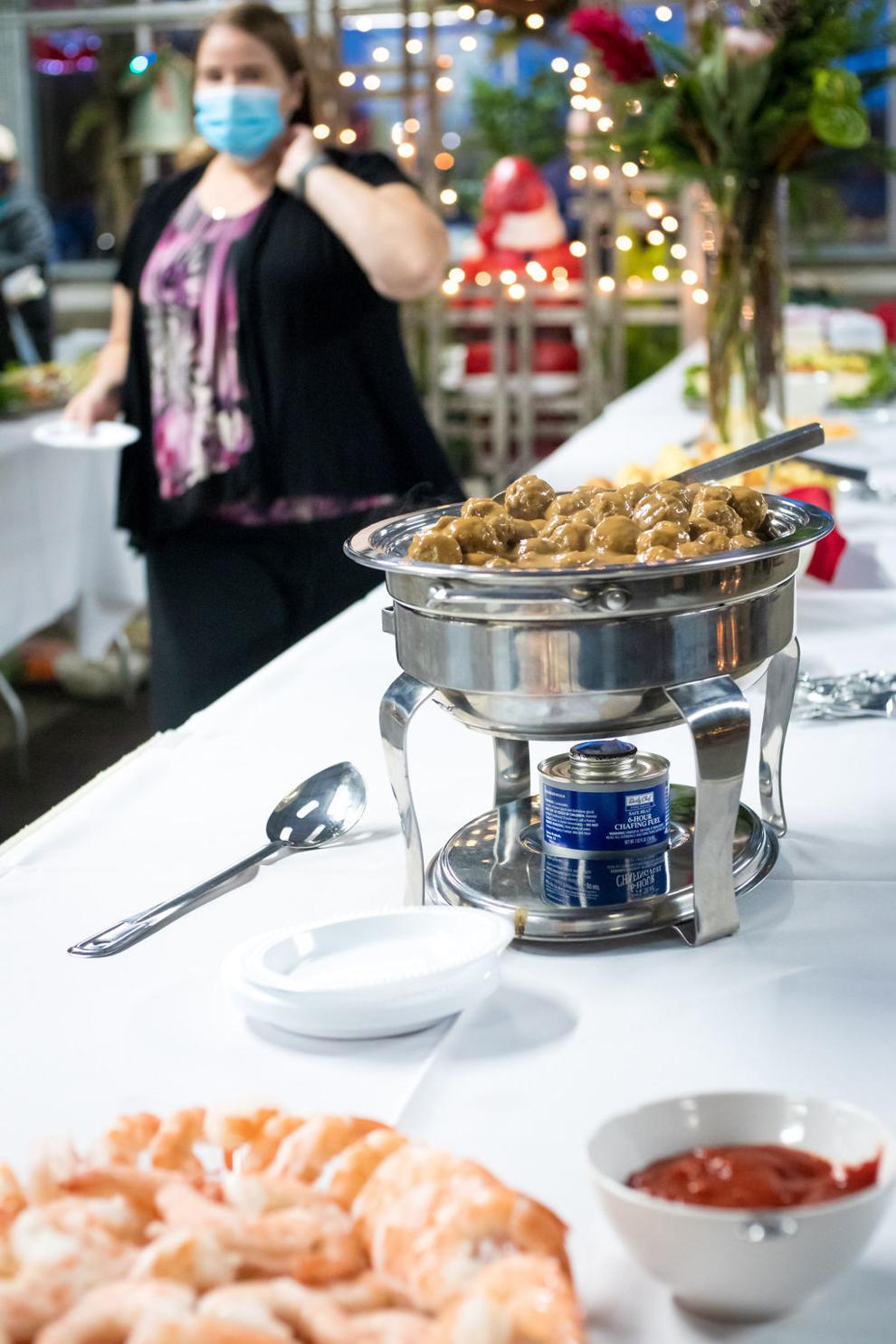 Annette Montell, Maggie Mass, Bryce Lavin, Jen Bicknell, Heather Wilcox, Growing Grounds Owner Dale Naffziger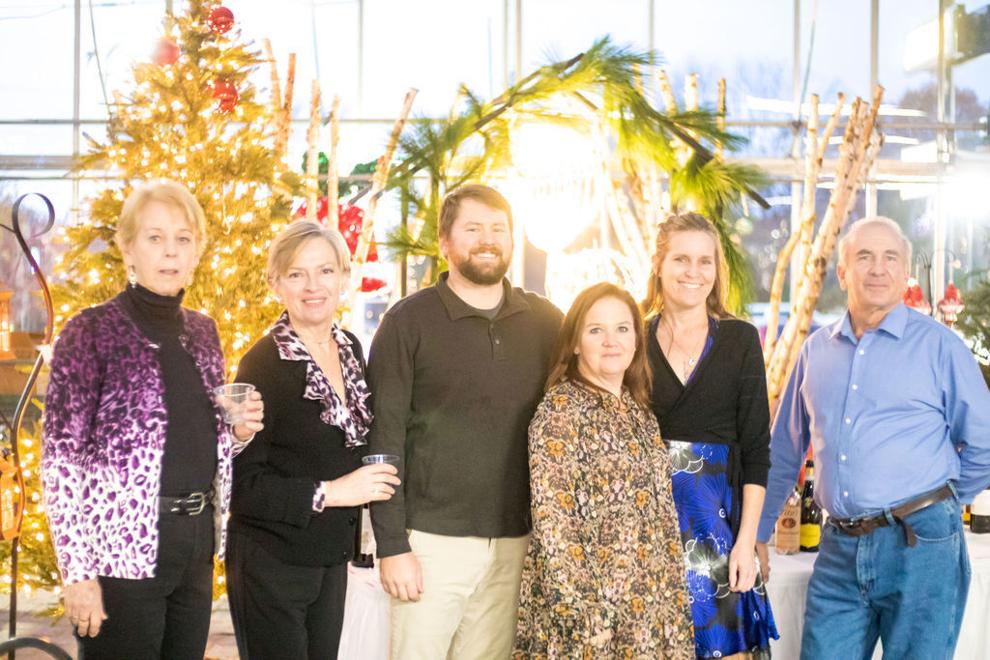 Musician David Berchtold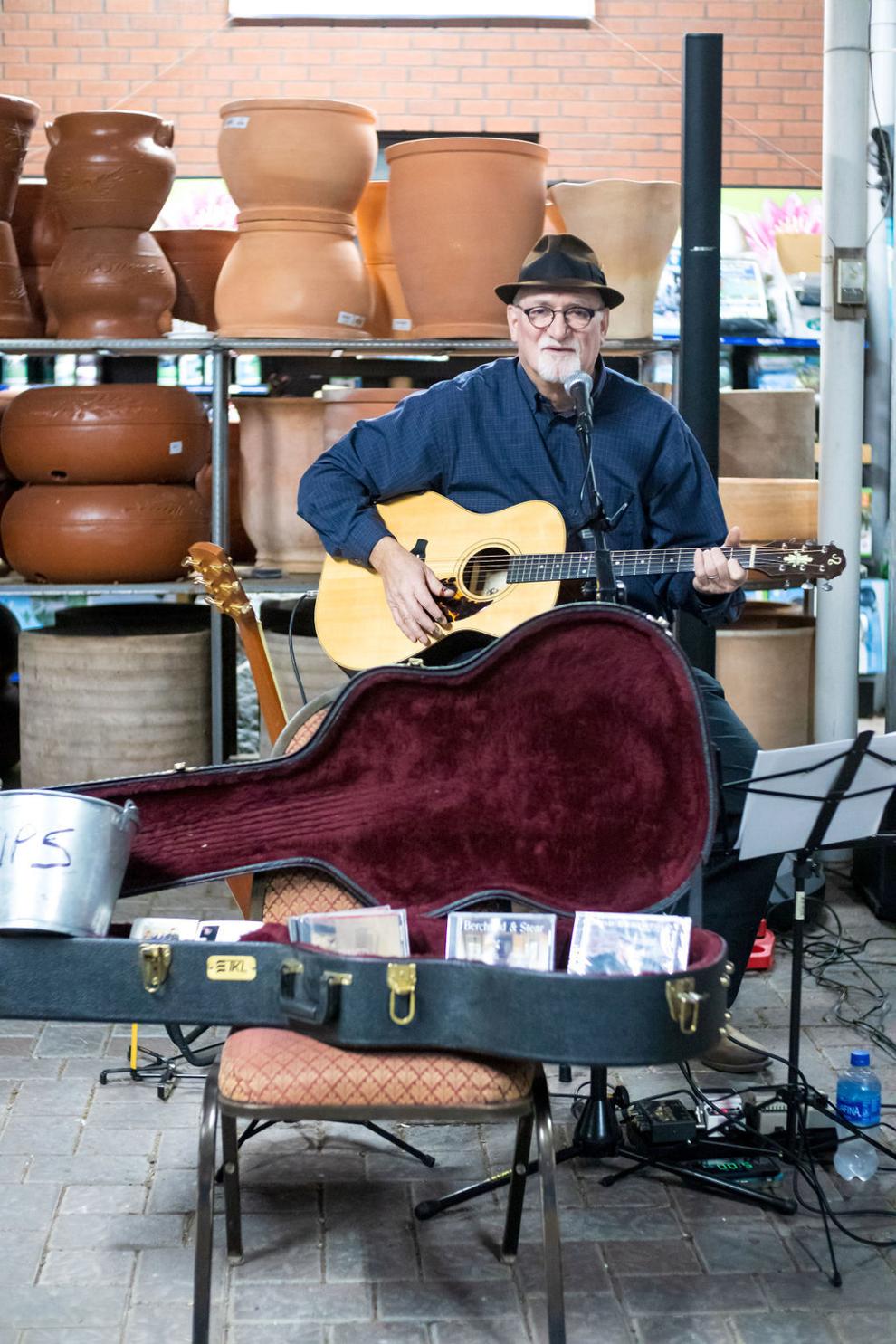 Samanth Lavin with Hendrix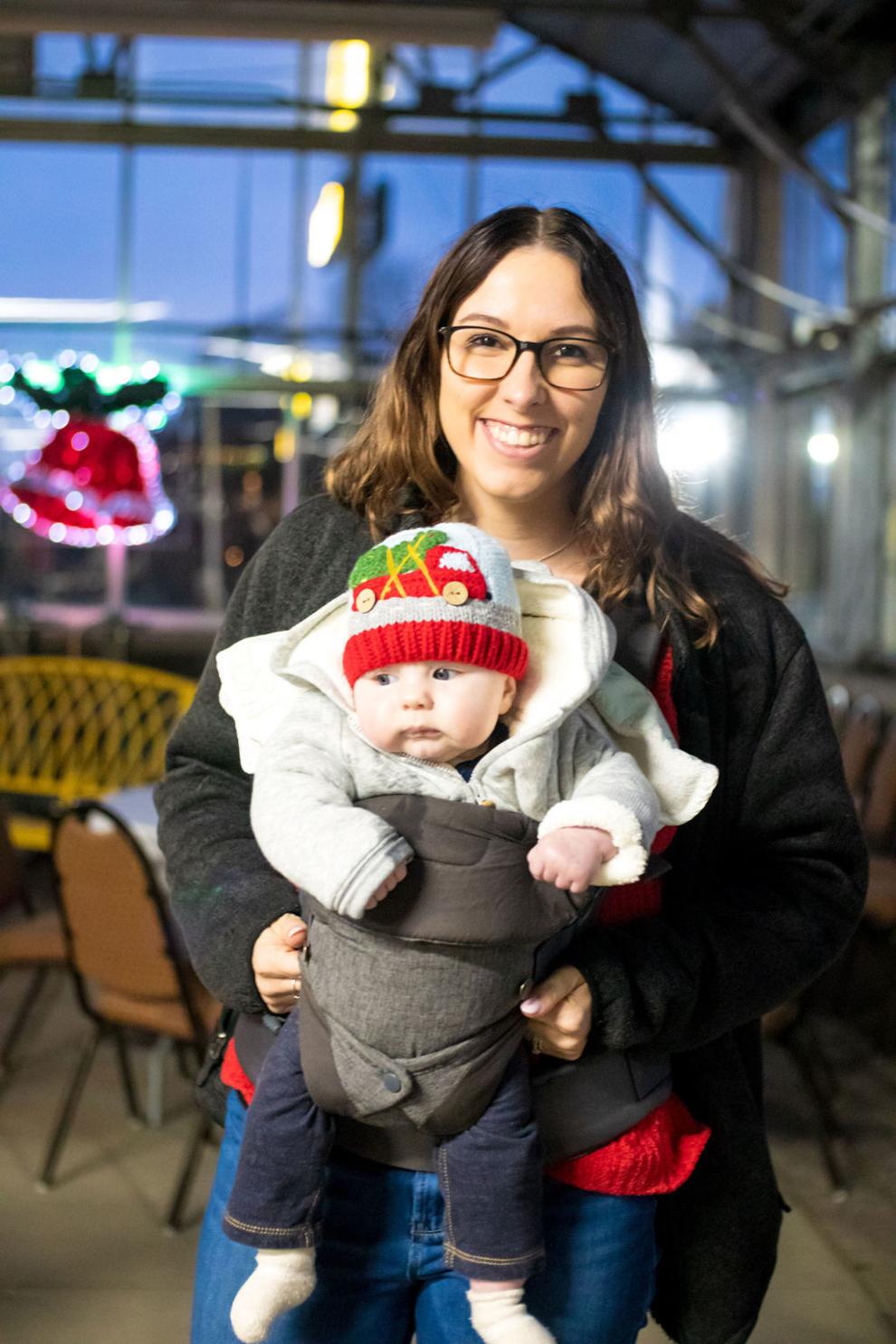 Karen Winne, Mary Stanton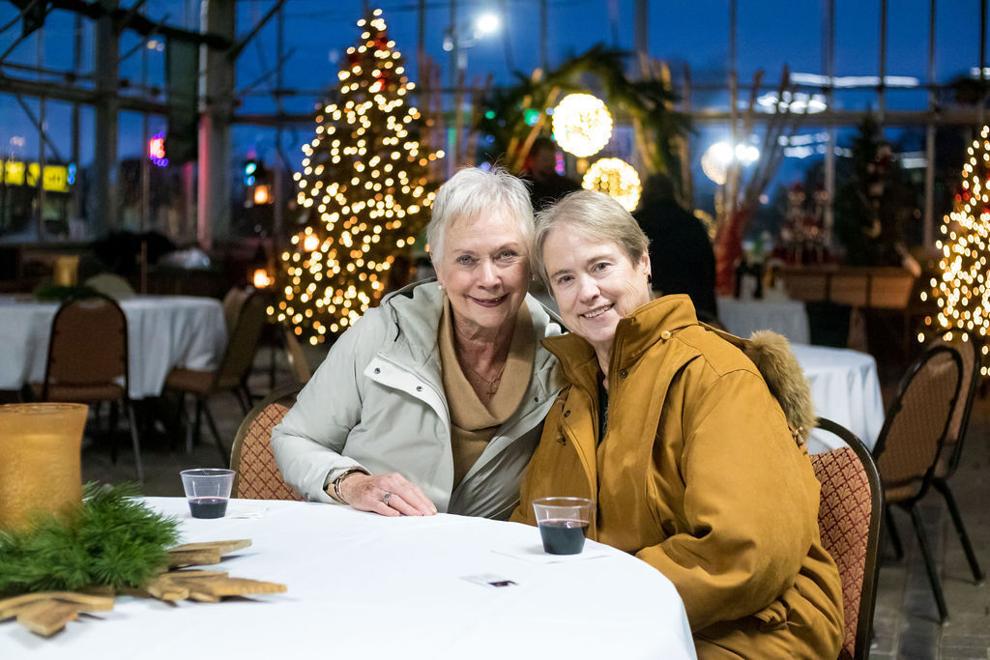 Keith and Suzanne Rich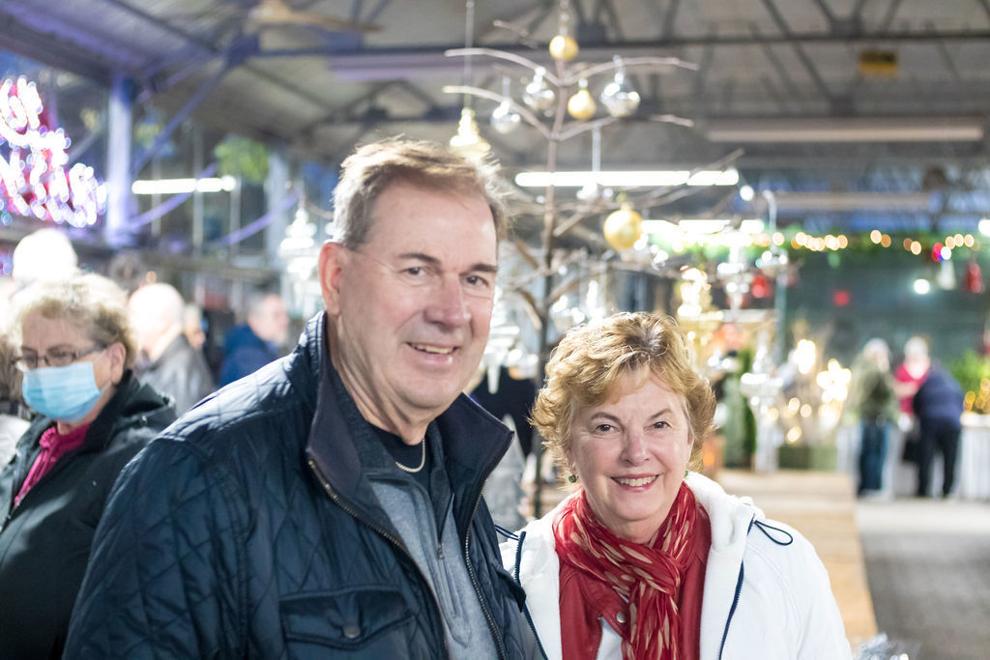 Amy Schultz, Heather Wilcox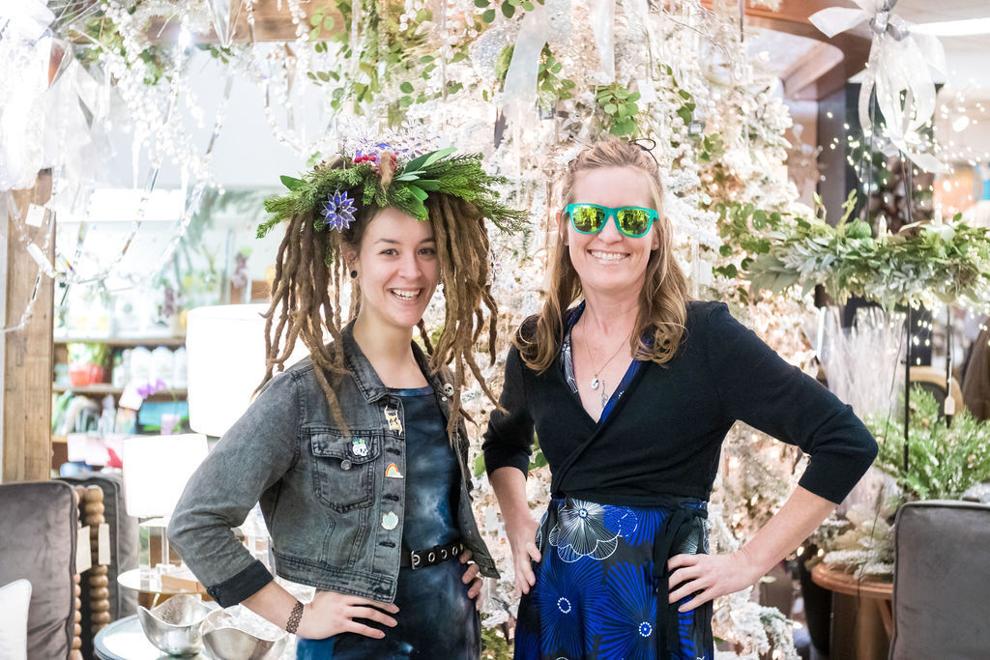 Barbara Baker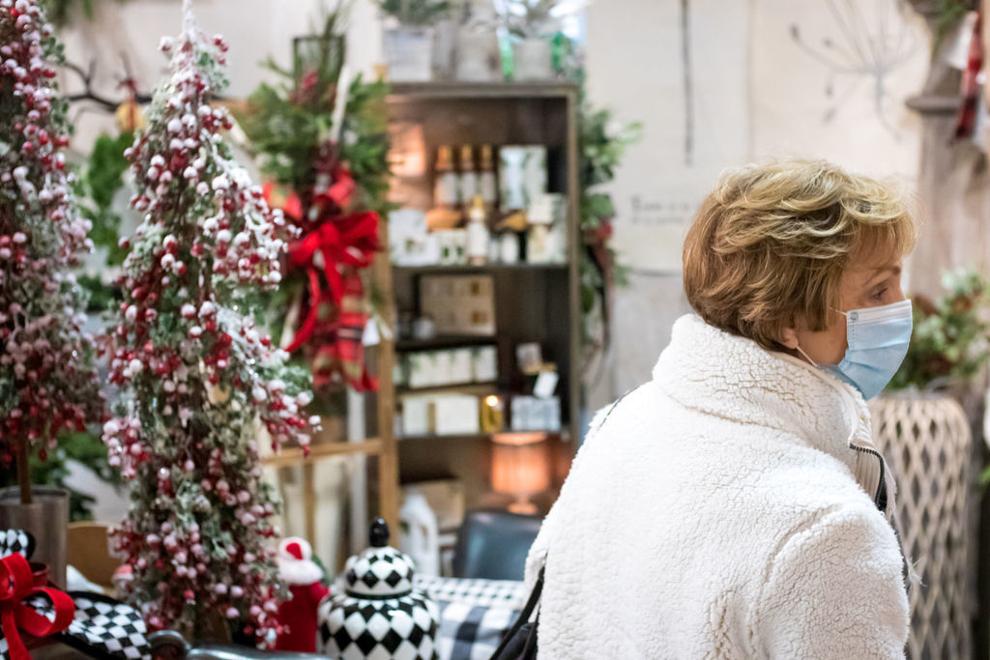 Linda Hildebrand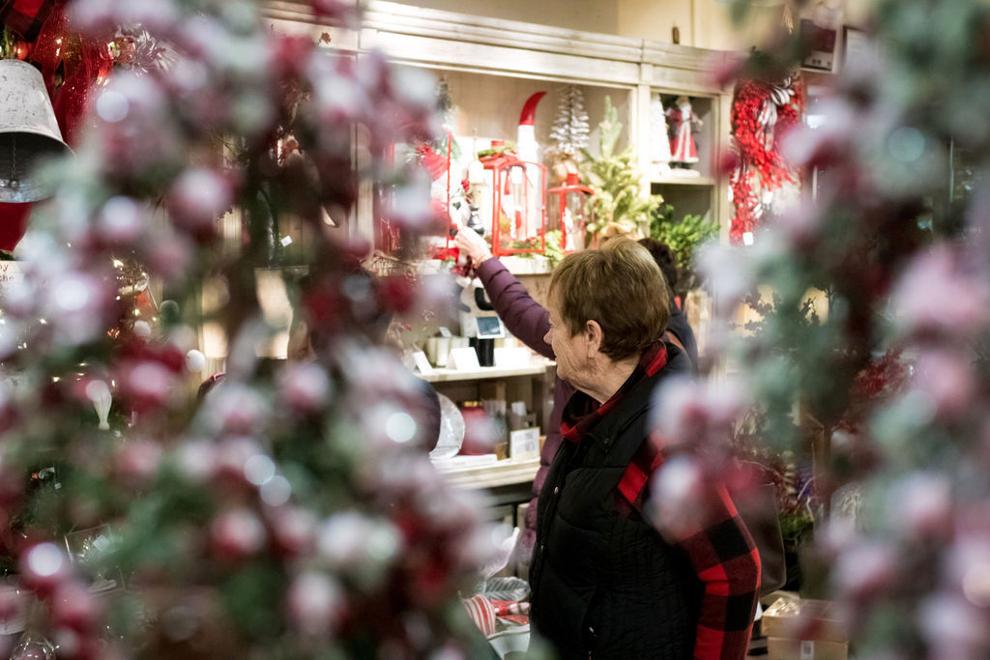 Amy Schultz, Growing Grounds owner Dale Naffziger, Sarah Wirth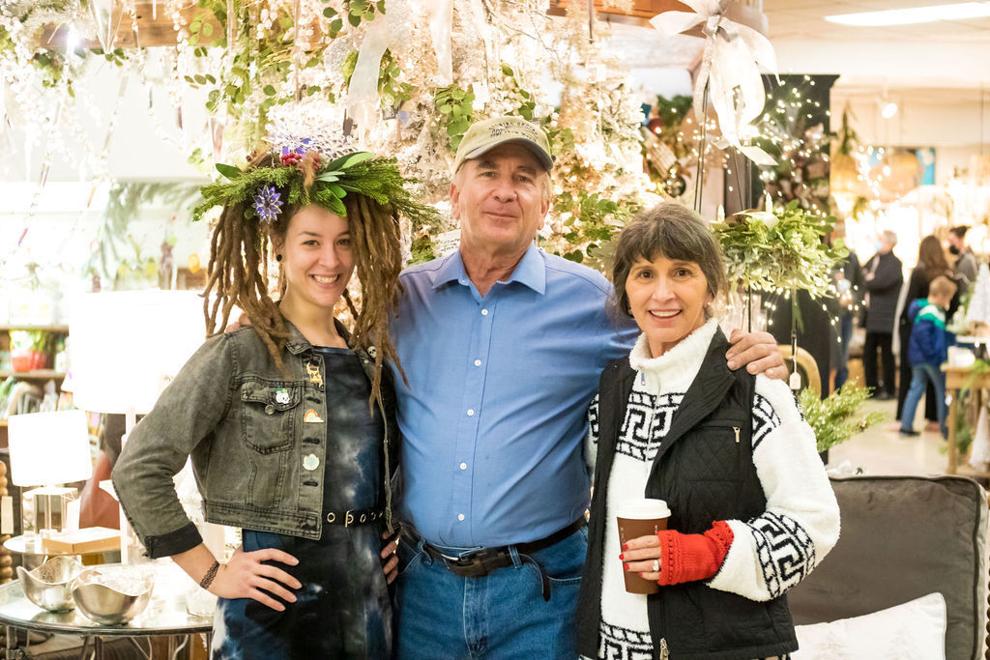 Kathi and John Franklin, Jeff Hayes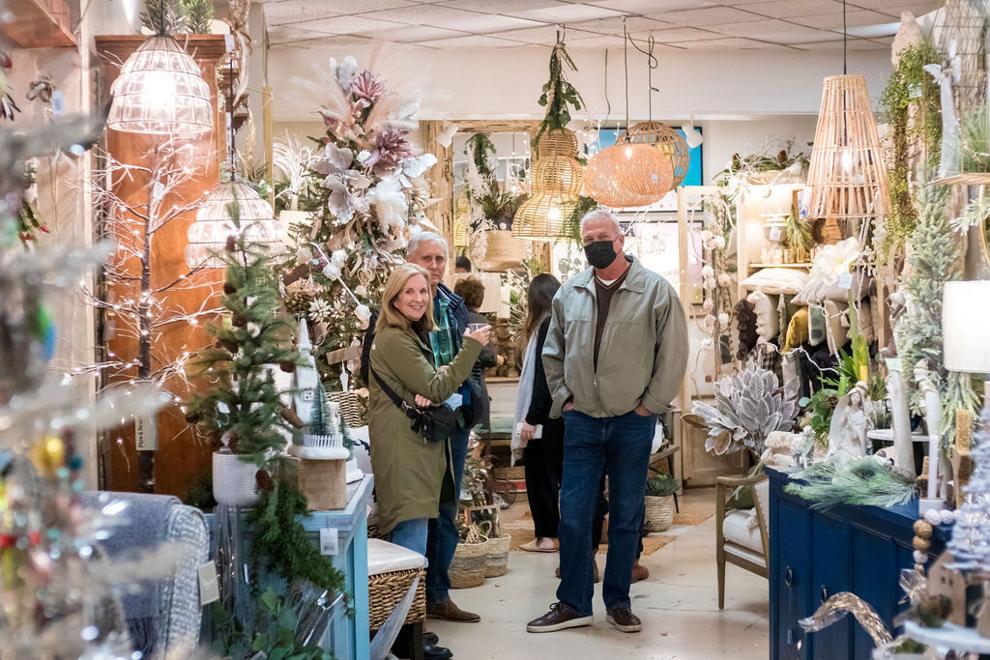 Amy Hayes, Emily Schiller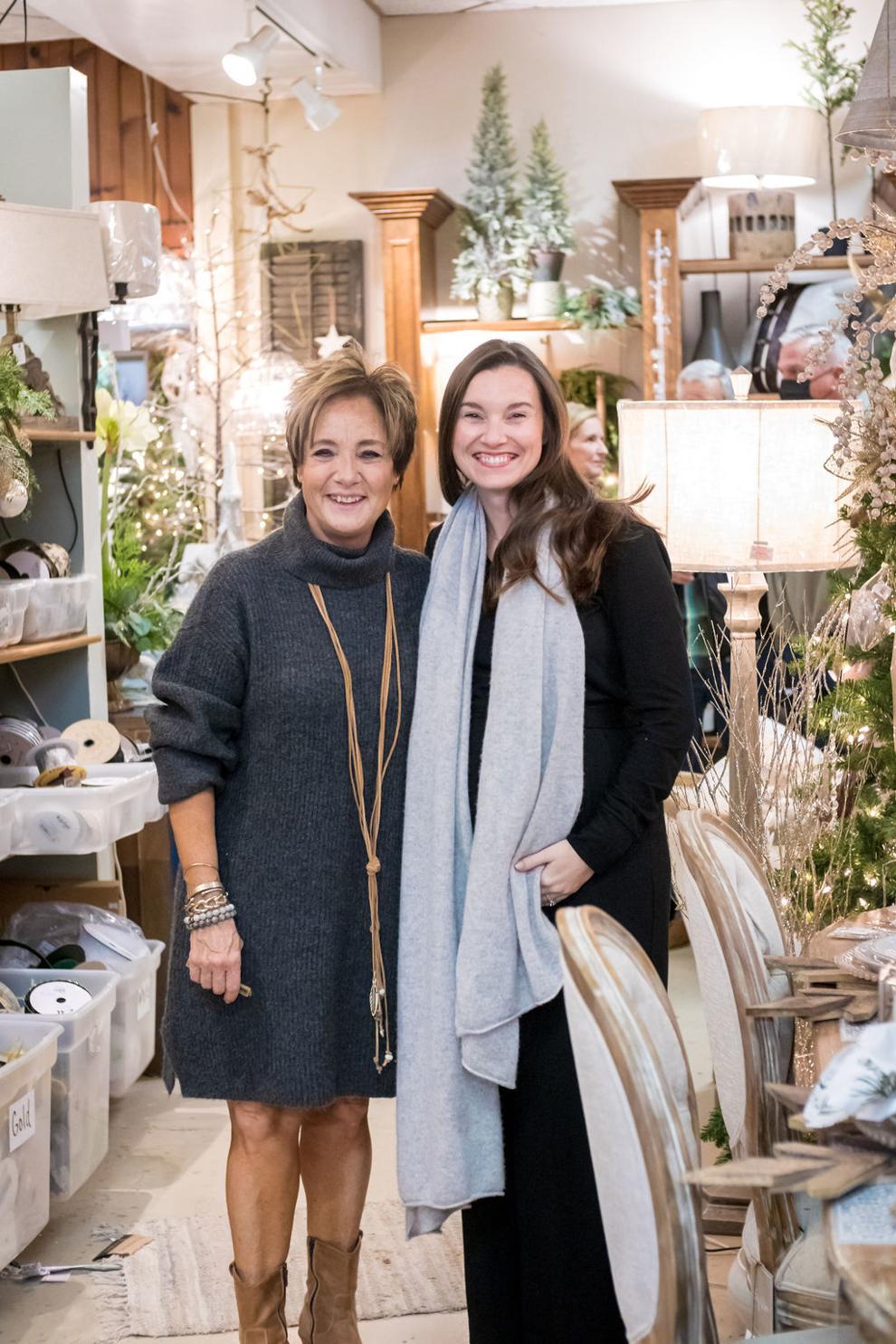 Dave Berchtold entertains the audience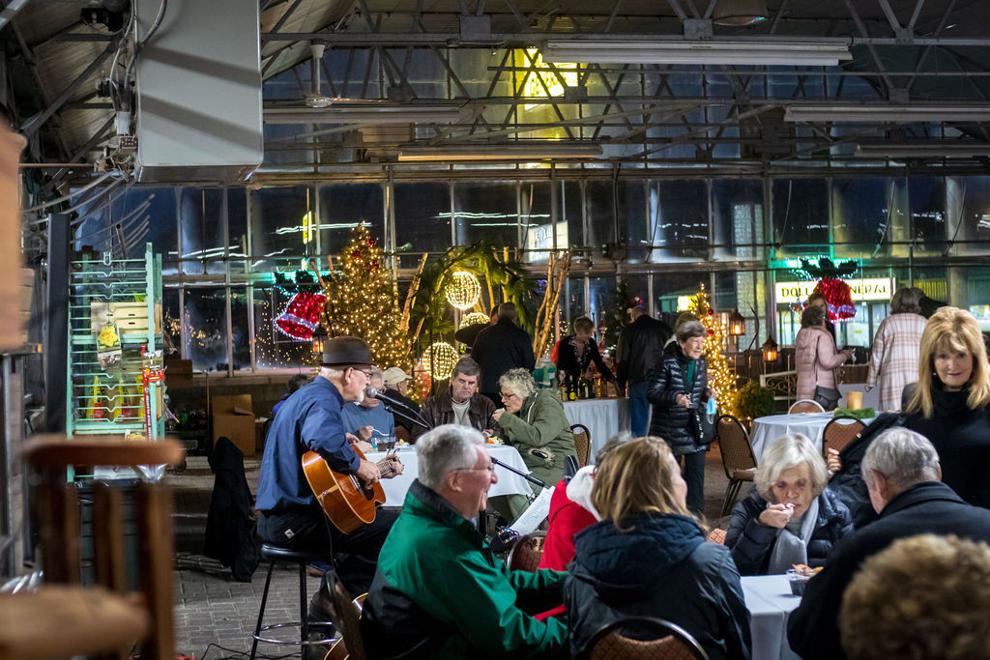 Steve and Chris Martinez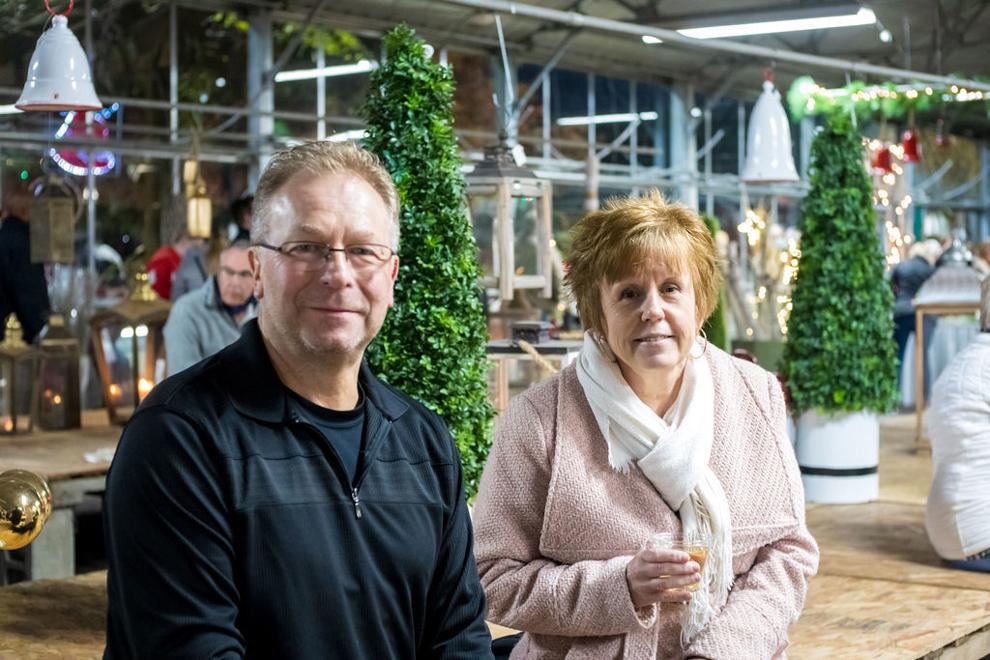 Wendy Hannibal, Deb Sadler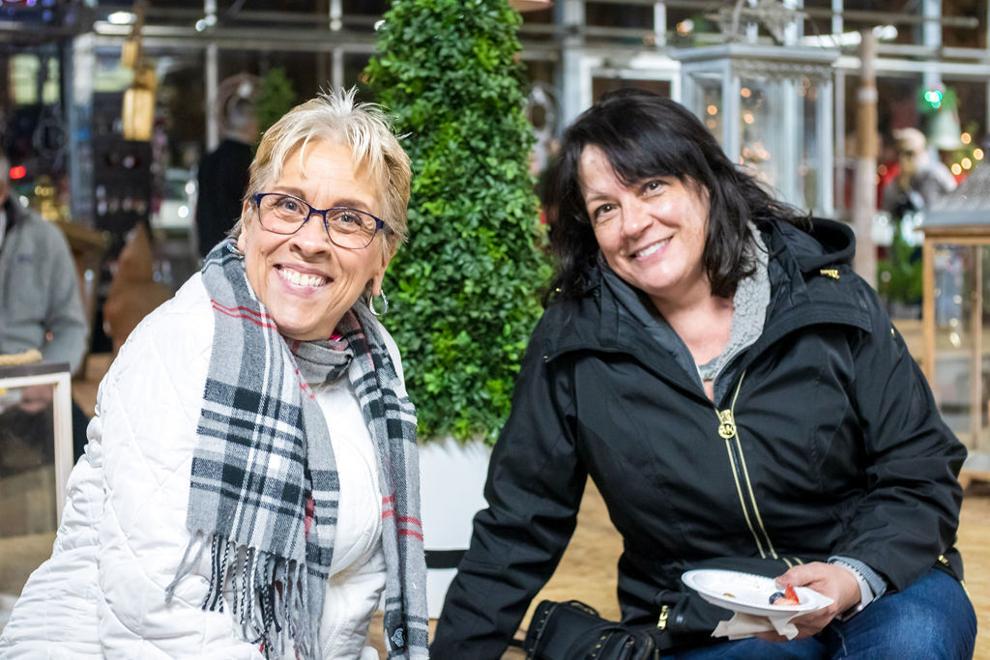 Ashleigh Wasson holds Maggie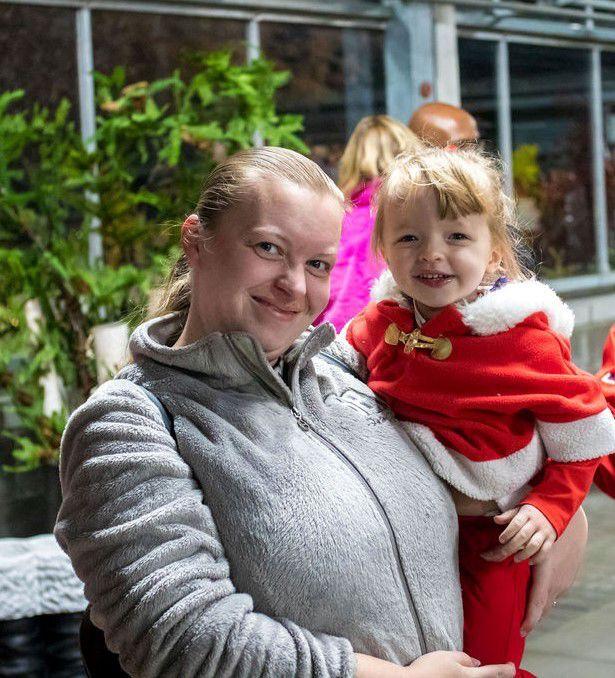 Mark Jones, Judy Yoder
Ornament wall at Casey's Garden Shop & Florist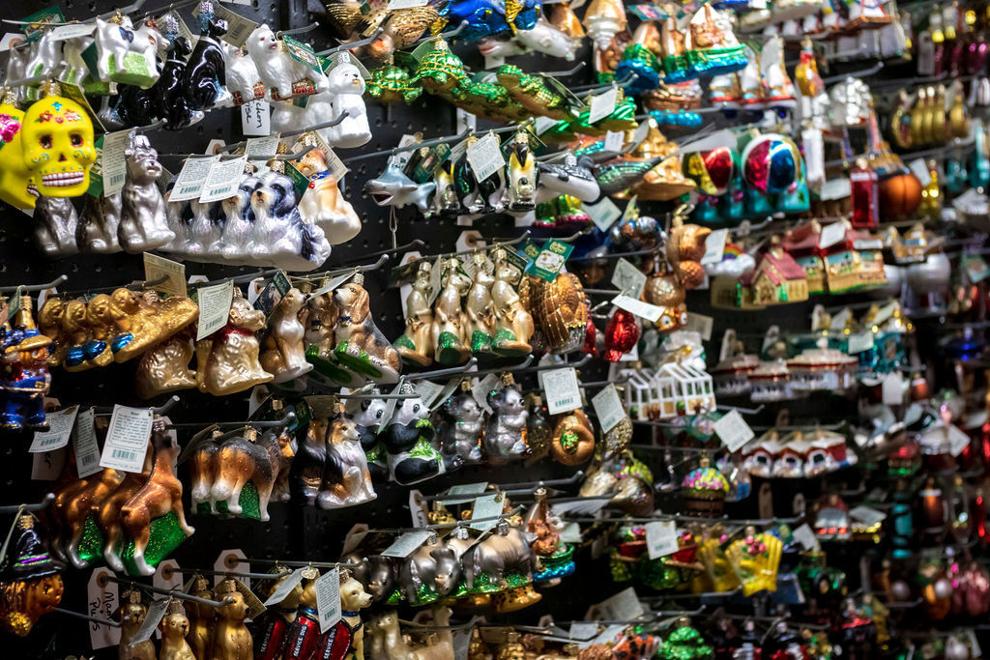 Lynna Pack, Kristi Mullinix, Wendy Morthland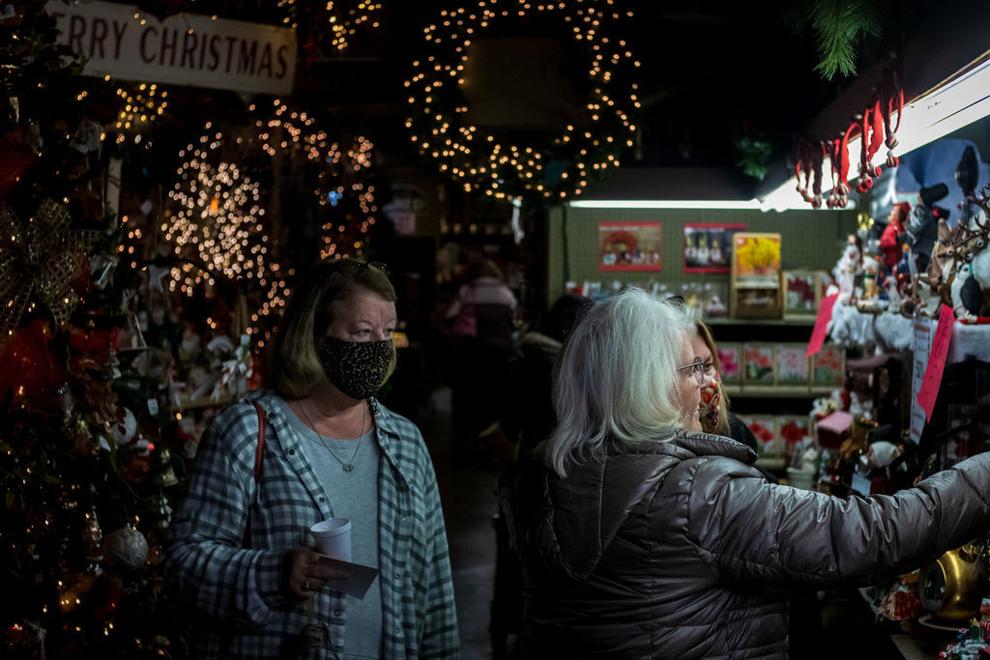 Abbie and Anna Hayes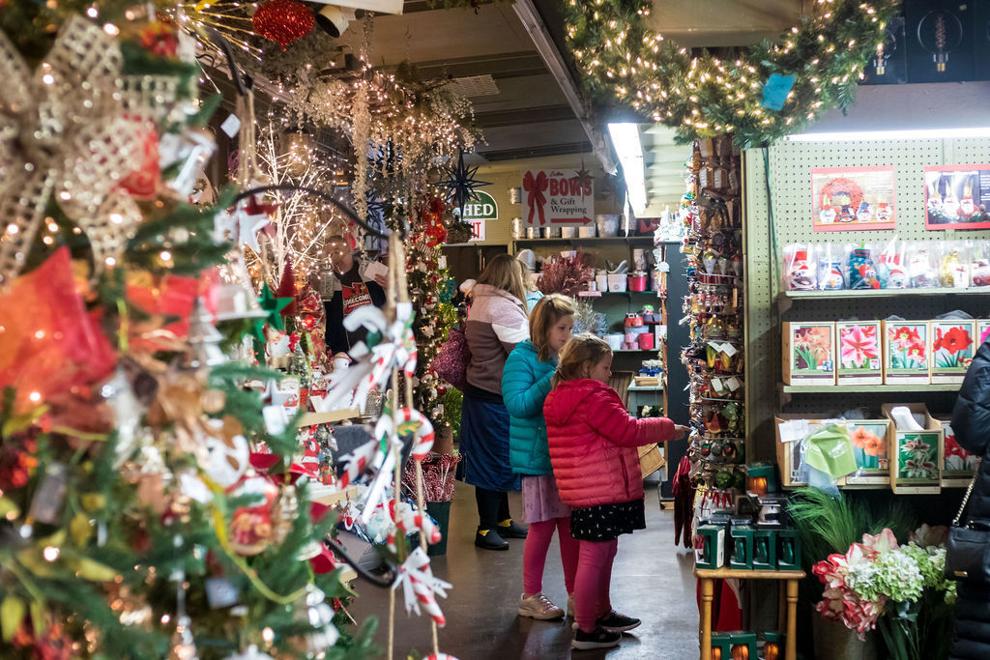 Judy Adelman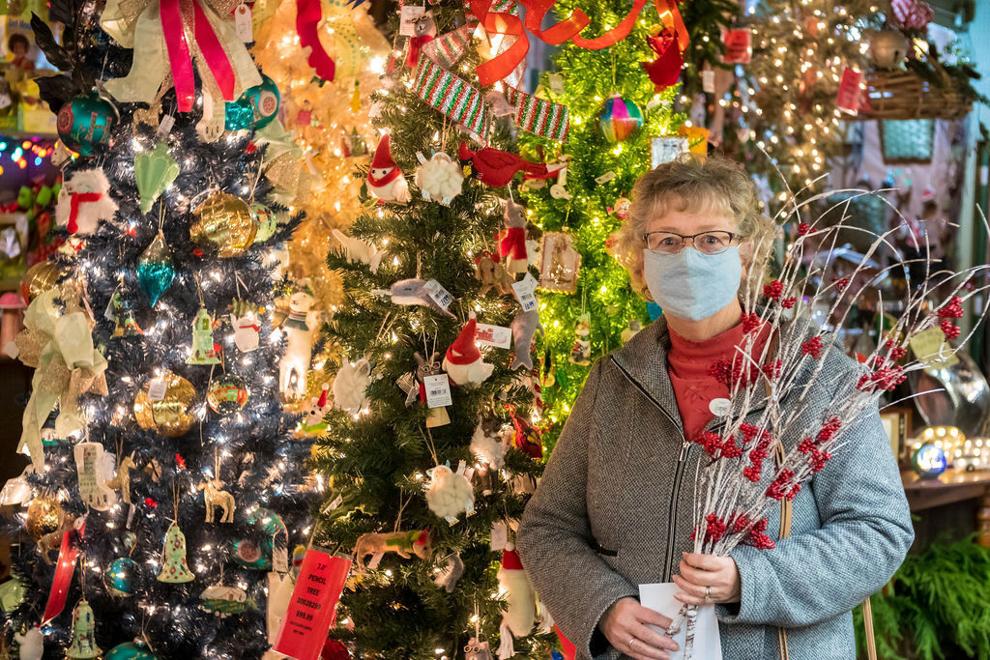 Robert Schoppe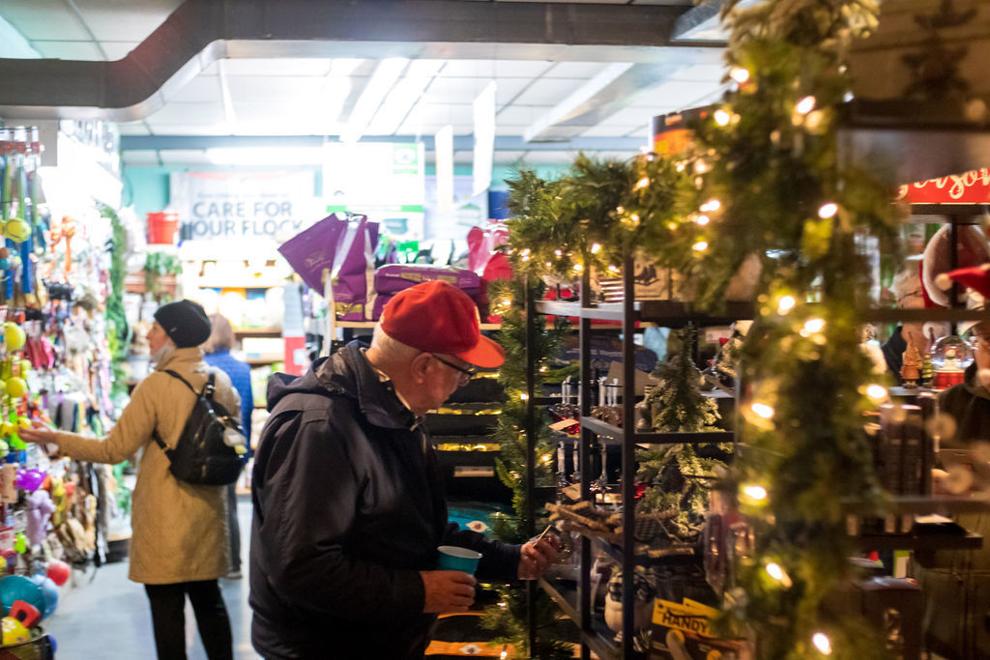 Zach Gocker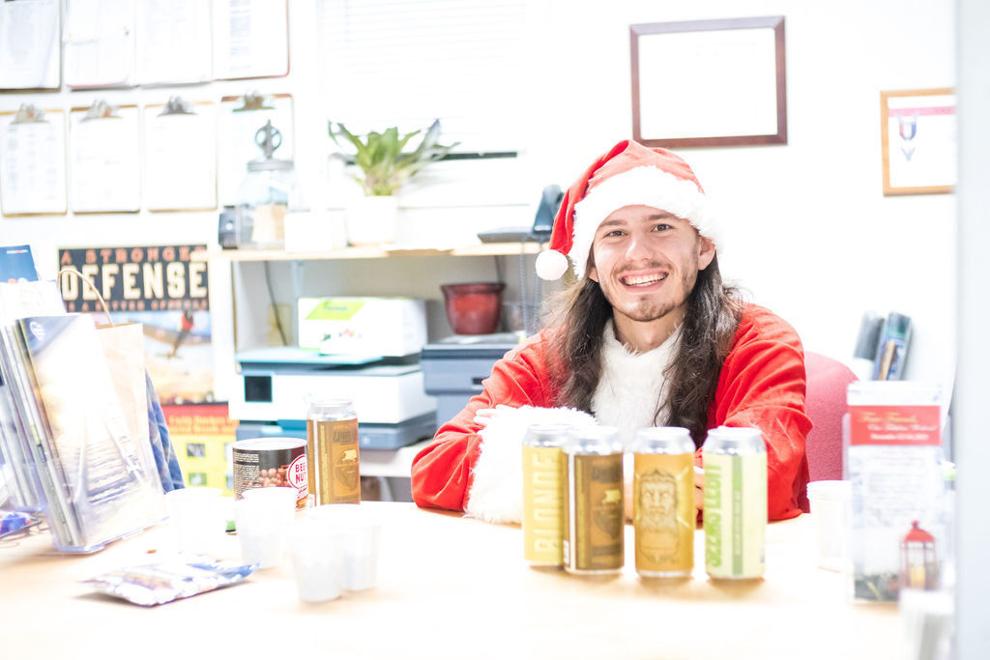 Robin Marrs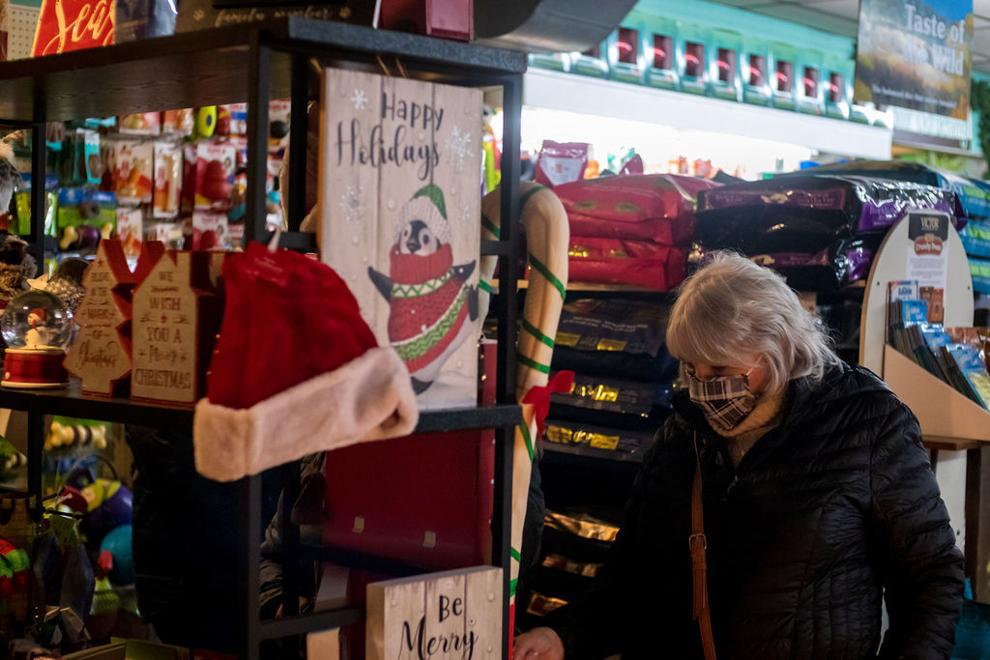 Paul Smith, Bill Inks, owner of AB Hatchery & Garden Center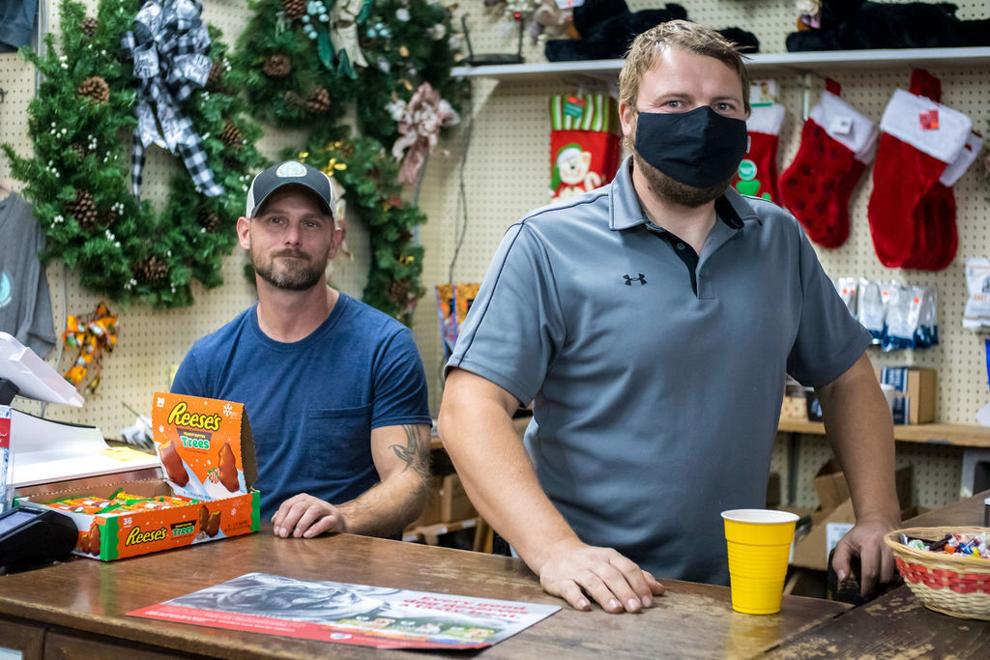 Emily Andersen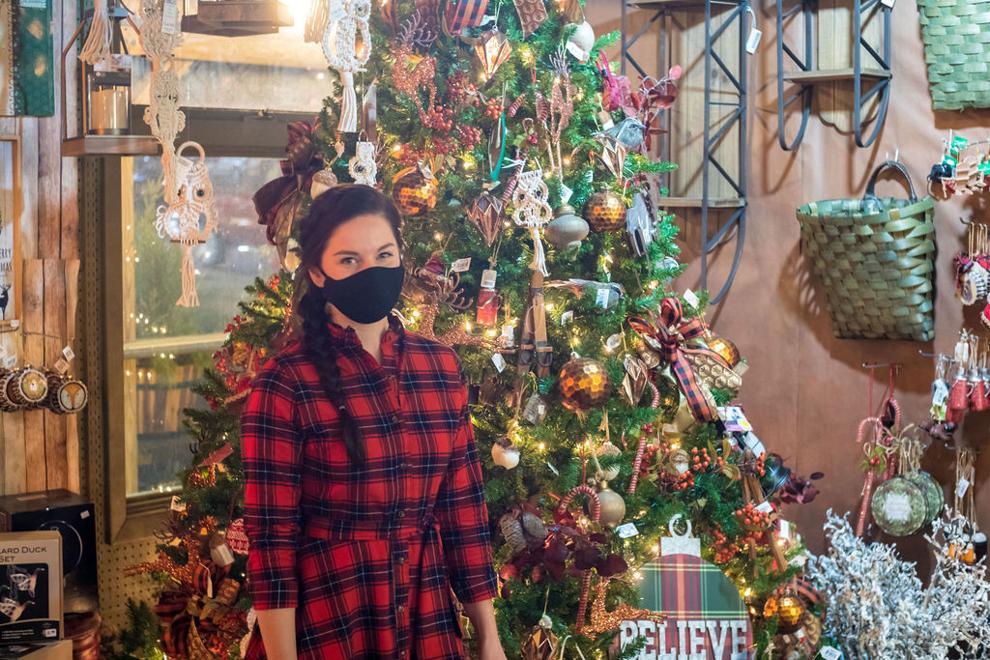 Contact Robyn Skaggs at (309) 820-3244.
.
Disclaimers for mcutimes.com
All the information on this website - https://mcutimes.com - is published in good faith and for general information purpose only. mcutimes.com does not make any warranties about the completeness, reliability, and accuracy of this information. Any action you take upon the information you find on this website (mcutimes.com), is strictly at your own risk. mcutimes.com will not be liable for any losses and/or damages in connection with the use of our website.