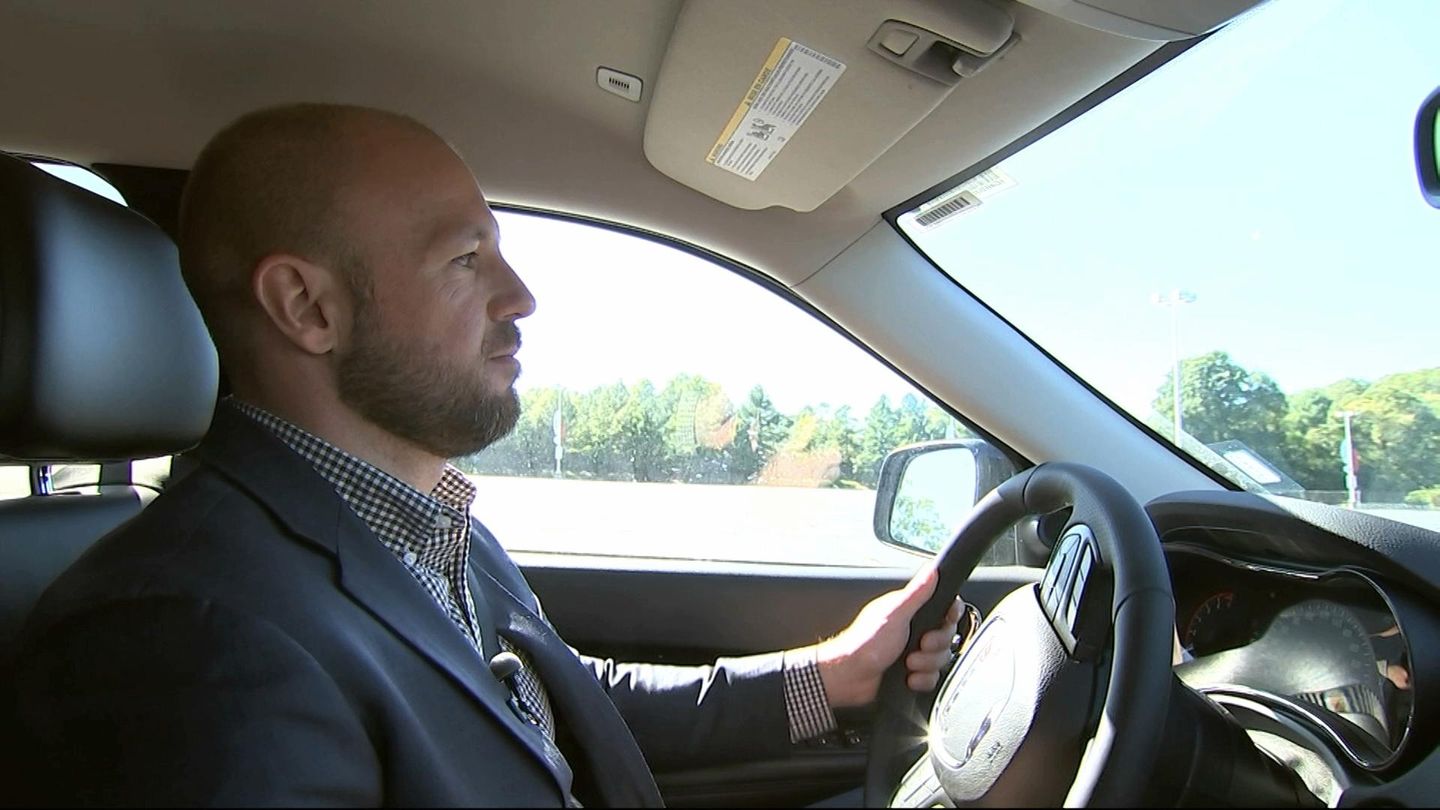 ALBANY, NY – A program designed to help people obtain driver's licenses during the COVID-19 pandemic by taking tests online may be fraught with cheating, according to a published report.
State motor vehicle workers told the Albany Times-Union that thousands of people may have benefited from the program, which was launched more than a year ago by former Gov. Andrew Cuomo when personal testing was curtailed or delayed.
Applicants sometimes get others to take the tests for them, and in other cases complete them with perfect results in less than seven minutes, workers said. The 50-question test usually takes about 45 minutes to an hour, they said.
In response, officials at seven state-run motor vehicle offices recently began keeping track of how many people who passed the online tests later had problems with photos taken during the test.
They found that over a four-day period, 464 out of more than 1,500 people who had passed the online test and came to a motor vehicle office to get their permit had verification problems. Of those, more than 50 people left instead of taking the test again, and about half of the 410 who repeated the test failed, according to the Times-Union.
"They sit down for 20 questions and they sit there for 45 minutes and they can not complete the test," Rensselaer County Clerk Frank Merola told the newspaper. "We had a guy the other day, he was there in the first picture, and then he was not there for the next three. He passed (the online test) in six or seven minutes. Of course, we did not issue the permit."
In the last few years, there have been changes in the rules and laws surrounding the test that prevented DMV offices from storing personal information for more than six months and lowered the security thresholds to verify a person's identity. Some workers said it contributed to the problem.
Recently, the DMV launched a process requiring the image of the applicant to be captured four times, including at the beginning and end of the test. When the applicant comes to an office to get a permit, the DMV officials compare the pictures with the person in front of them.
"The DMV continuously monitors data on our transactions to ensure the integrity and security of the online authorization test," Tim O'Brien, a spokesman for the State DMV, told the newspaper.
Copyright © 2021 The Washington Times, LLC.
Disclaimers for mcutimes.com
All the information on this website - https://mcutimes.com - is published in good faith and for general information purpose only. mcutimes.com does not make any warranties about the completeness, reliability, and accuracy of this information. Any action you take upon the information you find on this website (mcutimes.com), is strictly at your own risk. mcutimes.com will not be liable for any losses and/or damages in connection with the use of our website.