NEWYou can now listen to Fox News articles!
Resident assistants on Western Carolina University subjected to mandatory race and gender sensitivity training with slides instructing students to avoid certain phrases that could potentially be considered offensive.
In one of the presentations, a slide obtained by Fox News warns students that they "deny" another person's "race experience" if they say "when I look at you, I do not see color." They are also told that referring to America as a "melting pot" can be considered offensive and interpreted as saying "you should assimilate to the dominant culture."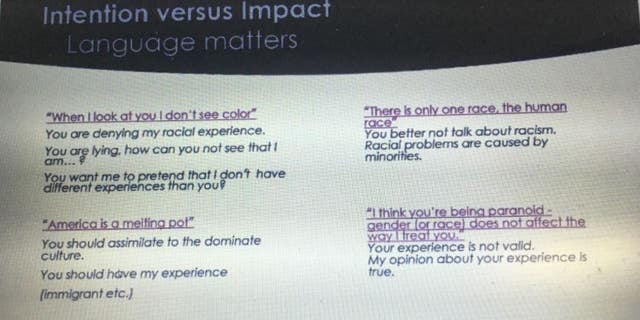 VIRGINIA SCHOOL DISTRICT 'INDOCTRINES' CHILDREN WITH CRITICAL RACETEORY, MAKE PARENTS IN LAW
In another class, entitled "Rainbow 101", students are shown a picture of a "gender corner" describing different "gender identities" and "gender expressions" along with a video entitled "Human sexuality is complicated."
One of the speakers, a black woman, said she was too scared to stop her car in northern Georgia because she is black, prompting a conversation with students about "post-traumatic slavery disorder."
SYDDAKOTA GOV. KRISTI NOEM REVIEWS LEGISLATION BLOCKING CRITICAL RACETEORY
The educations take place every semester and are compulsory for both new and existing RAs at the school.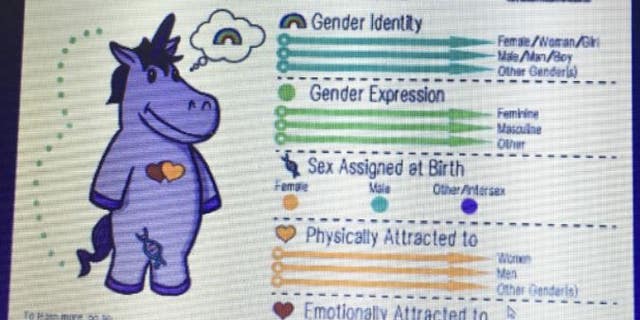 In addition, the school has separate RA "support rooms". One support room is designated for BIPOC (Black, Indigenous, and People of Color) students, while another is referred to as a "general" support room.
CLICK HERE TO GET THE FOX NEWS APP
"It really irritates me how what should have been one of the leading leadership positions on campus, being an RA, has been hijacked by vigilance," a student from Western Carolina told Fox News. "I took the job because I wanted to help people in their university experience, not be told that men and women do not exist, and that everyone has their own gender corner."
Another student at the meeting told Fox News that one of the speakers mocked a conservative area of ​​the state for its policies and suggested that homosexuals should not feel safe there. The student also tells that the presenter explained that gender and gender do not involve genitals.
"The Rainbow 101 class goes against my belief, but I have to be in that class, otherwise I might get fired," RA said. "I'm not allowed to speak out against that."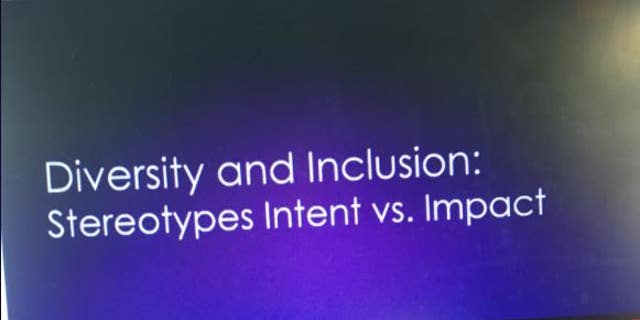 In April, Fox News reported that a housing coordinator at Western Carolina University instructed RAs not to use the words "Christmas" or "Easter" because of the school's inclusion goals.
Fox News too reported, in November, that a tampon dispenser funded by tuition fees was placed on a men's toilet on campus.
"It looks like W in the WCU is now on the alert," a student told Fox News.
Western Carolina University did not immediately respond to a request for comment from Fox News.
Disclaimers for mcutimes.com
All the information on this website – https://mcutimes.com – is published in good faith and for general information purposes only. mcutimes.com does not make any warranties about the completeness, reliability, and accuracy of this information. Any action you take upon the information you find on this website (mcutimes.com), is strictly at your own risk. mcutimes.com will not be liable for any losses and/or damages in connection with the use of our website.