Wisconsin Republican state lawmakers want the minimum bail raised to $ 10,000 for defendants with a felony or violent offense on their criminal record. The proposal for a tougher bail policy comes in the wake of the Waukesha Christmas parade crash, which was allegedly caused by a man who was released two days earlier on $ 1,000 bail in a case of domestic violence.
Suspect Darrel Brooks Jr. was arrested weeks before he allegedly drove his SUV through the parade crowd on November 21 last year, according to prosecutors. He had allegedly run over the mother of his child, but Milwaukee County District Attorney John Chisholm's office asked him to post a $ 1,000 bail for his release.
He provided bail two days before the parade, in which six people were killed and more than 60 injured. Chisholm has maintained that the request for low bail was merely an oversight, but Republicans have accused him of facilitating the deadly attack and are now proposing bills that seek to prevent a similar lapse from happening again.
In addition to raising the minimum bail for certain defendants, GOP lawmakers' bills would prevent judges from setting an unsecured bail or allowing someone to be released without bail once that person has been convicted of bail jumps in the past, the Wisconsin State Journal reported. The Wisconsin Department of Justice would also need to prepare a "bond transparency report" on crime and bond issues.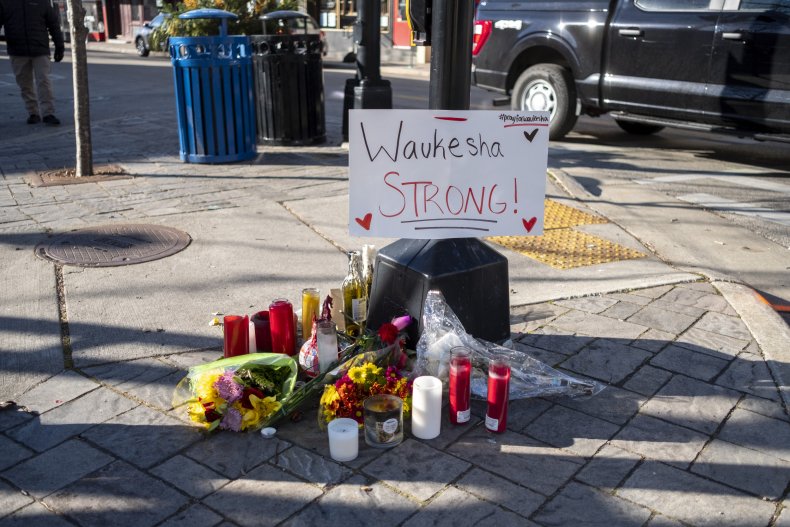 There have been calls from two parties for bail reform following the deaths in the Waukesha Christmas parade and details of the previous bail amount set for Brooks.
Governor Tony Evers and Justice Minister Josh Kaul, both Democrats, announced their support for stricter bail policies last month.
"I think it's worth talking about," Evers told the Associated Press in a December interview. "We just want to make sure we do not violate the different rights and obligations that everyone has. But I am open to making changes. So let's get the conversation going."
The bills must be approved by the Republican-controlled Legislative Assembly and signed by Evers before they become law.
In December, Republicans also proposed a constitutional amendment that would allow judges who put money on bail to consider the seriousness of the accused offense, as well as a defendant's criminal history, flight risk and risk to public safety.
An amendment to the Constitution must be adopted by the Legislative Assembly over two sessions and approved by the electorate before it enters into force. The governor does not matter.
According to the state constitution, judges cannot impose cash bail to prevent future crimes, only to ensure that defendants appear in court. Judges may, however, add conditions to a person's bail seeking to address public safety concerns.
"This revolving door for criminals must end," said State Senator Julian Bradley, a Franklin Republican, in a statement announcing the package of bills. "We need to bring accountability and transparency to the justice system to ensure that serial criminals do not constantly have opportunities to endanger our communities and families."
A group of Milwaukee taxpayers filed a complaint against Chisholm with Evers in early December, triggering a lawsuit that could result in Evers removing Chisholm from office. The governor said his office was reviewing the complaint, but he and Kaul have said voters should choose whether to remove Chisholm from office.
The Associated Press contributed to this report.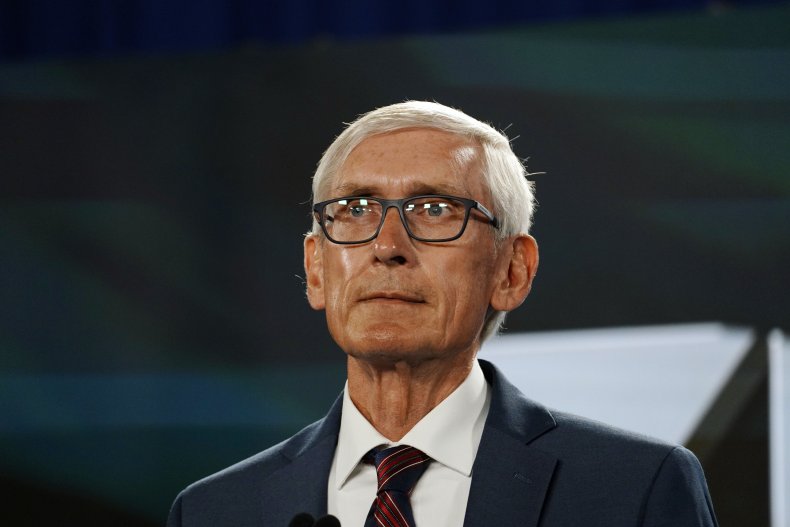 Disclaimers for mcutimes.com
All the information on this website – https://mcutimes.com – is published in good faith and for general information purposes only. mcutimes.com does not make any warranties about the completeness, reliability, and accuracy of this information. Any action you take upon the information you find on this website (mcutimes.com), is strictly at your own risk. mcutimes.com will not be liable for any losses and/or damages in connection with the use of our website.